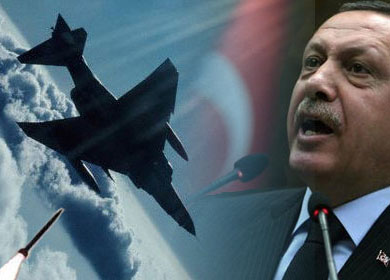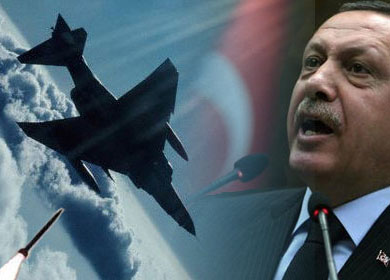 Iran warned neighboring Turkey on Thursday against doing anything that might aggravate tensions in the region, after the Turkish parliament voted to authorize military intervention in Syria and Iraq.
Iran's Foreign Minister Mohammad Javad Zarif spoke by telephone with his Turkish counterpart, Mevlut Cavusoglu, and "criticized the method chosen to fight terrorism, expressing concern about any action that might aggravate the situation."
"In the current situation, the countries of the region must act with responsibility and avoid aggravating" matters, he said.
The United States meanwhile is pressing Turkey for the use of its Incirlik air base in the Adana region in the south of the country to allow US jets to launch assaults against Daesh in Syria.
Earlier on Thursday, Turkish MPs voted to allow the use of armed forces against extremists of the so-called "Daesh" [ISIL] group in Syria and Iraq.
The Turkish parliament's mandate allows the use of the armed forces in the neighboring countries as well as for foreign forces to transit Turkish territory in operations against Daesh extremists.
However, the one-year mandate is very broad in scope. The Turkish government has said it will decide on concrete steps after winning authorization.
The vote came after Turkey's President Recep Tayyip Erdogan recently last week indicated Turkey was shifting its policy to take a more active role in the fight against Daesh.
Turkey has until now been bitterly criticized in some quarters for not doing enough to stem the flow of extremists across its territory and has even been accused of colluding with the extremist group Daesh.