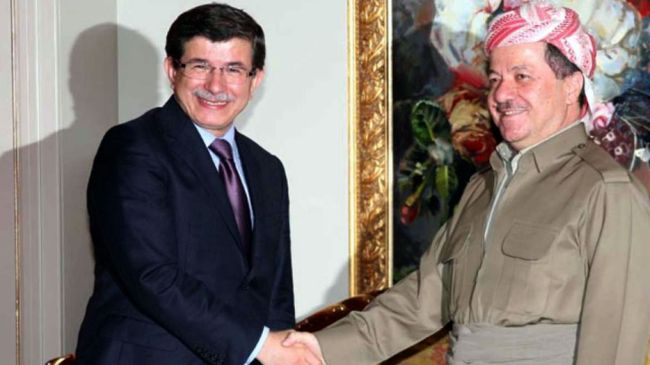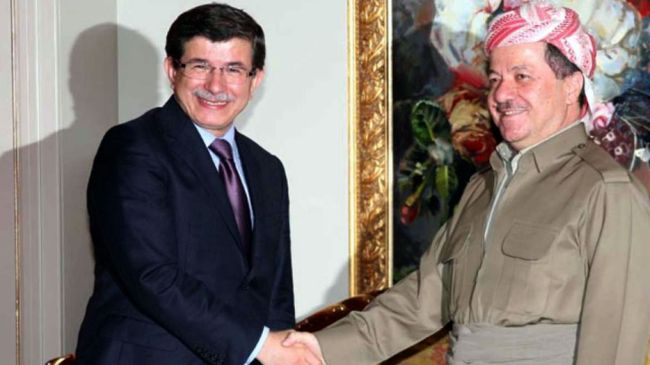 US experts warn that Turkey's ties with Iraq's semi-autonomous Kurdistan region would harm Anakara if it undermined Baghdad's sovereignty, a report says.
According to a report published by Turkish daily Today's Zaman on Thursday, Denise Natali, a specialist on Iraq and regional energy issues at the National Defense University in Washington, says that Turkey's rapprochement with Kurdistan Regional Government (KRG) mainly concerns economic interests and security.
"But by overstepping Baghdad, Ankara seems to be enflaming a delicate situation that will ultimately turn against its favor by encouraging greater instability, particularly in disputed territories and border areas, as well as Syria," Natali said.
"As long as these ties do not undermine Iraqi state sovereignty and encourage internal divisions, they could be positive for the Iraqi state as a whole."
Joost Hiltermann, the deputy program director for the Middle East and North Africa at the International Crisis Group (ICG), also told Today's Zaman that the United Stated would not support an alliance between Ankara and Arbil that leads to undermining Iraq's central government.
"The US was highly critical of Turkey's support for the Barzani-led effort to oust Iraqi Prime Minister Maliki through a non-confidence vote in Parliament," said Hiltermann.
Relations between Turkey and Iraq turned sour last year after Ankara expressed support for fugitive Iraqi Vice President Tariq al-Hashemi, who faces terrorist charges in his country and is sentenced to death, and gave him refuge.
Turkish airstrikes in northern Iraq on Kurdistan Workers' Party (PKK) bases have angered Iraqi authorities, prompting them to call on Turkish officials to stop the attacks.
The PKK has been fighting for an autonomous Kurdish region inside Turkey since the 1980s. The conflict has left tens of thousands of people dead.