Turkey
Turkey opposition chooses presidential candidate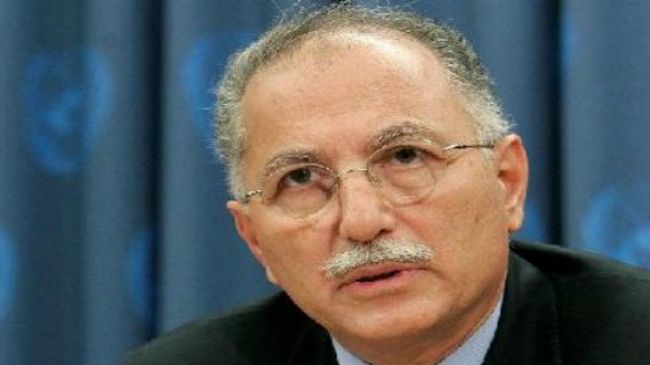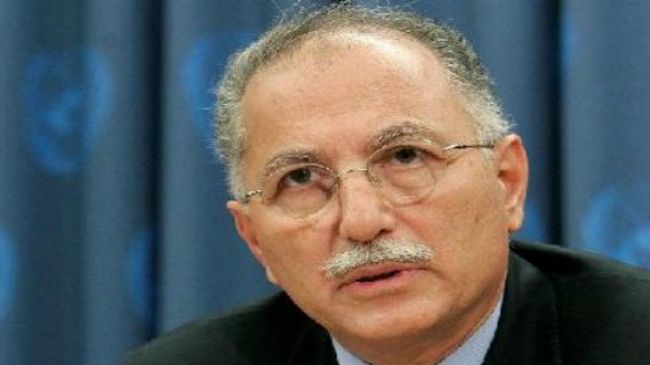 Turkey's two main opposition parties have picked a joint candidate for the upcoming presidential election.
The Republican People's Party (CHP) and the Nationalist Movement Party (MHP) said in a joint statement on Monday that Ekmeleddin Ihsanoglu was chosen to run for president.
"This proposal is good for our nation. The MHP is also wishing to unite behind this name and to conclude the presidential election without…a crisis," the statement read, adding "Under today's circumstances, we will be working on this name together."
Ihsanoglu was the former secretary general of the Organization of Islamic Cooperation (OIC).
This is while Prime Minister Recep Tayyip Erdogan is widely expected to be the ruling Justice and Development Party's (AKP) candidate.
In the presidential race to be held in August, Turkey will elect a president by popular vote for the first time.
The developments come as opposition leaders have strongly criticized Premier Erdogan's domestic and foreign policies.
The CHP leader, Kemal Kilicdaroglu, has slammed the government's Middle East policy, saying it was "completely wrong and dragged Turkey into a quagmire and isolated it in the region."
In a related development on June 11, terrorists from the al-Qaeda-affiliated Islamic State of Iraq and the Levant (ISIL) stormed the Turkish consulate in the northern Iraqi city of Mosul and kidnapped 49 people, including the head of the mission. Reports said the militants had also abducted 31 Turkish truck drivers in the Iraqi city a day earlier.
The CHP has stated that the incident was the result of the government's support for the ISIL militants.