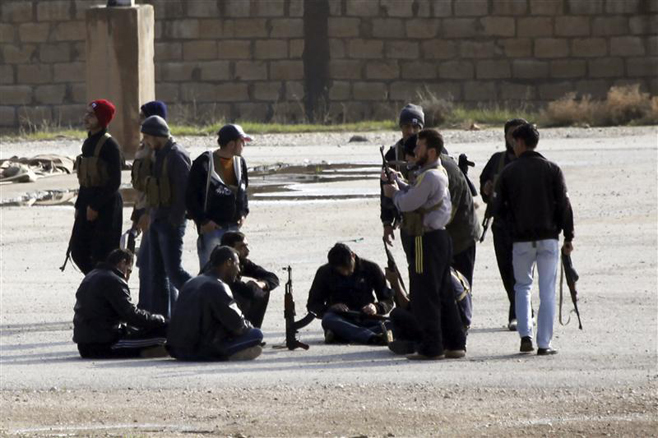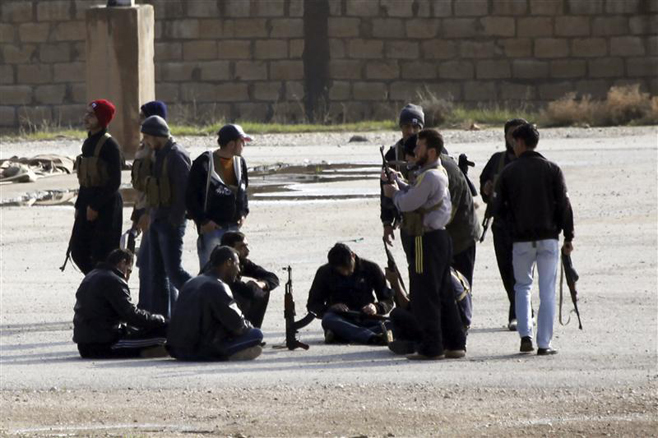 Evidence from a Syrian terrorist fighter reveals that Turkish government has established a training center inside Syria for terrorists.
Justice and Development Party (AK) led by Recep Tayyip Erdoğan, Prime Minister, have been recruiting for terrorist groups under the cover of 'center of civil and democratic society' inside Syria. This center is supervised by Turkey, and supported logistically and financially by Qatar, Saudi Arabia, France, and Germany. According to evidence provided to Lebanese Al Manar TV, the center registers those willing fight against Bashar al-Assad government. Anybody can fill in the forms for himself or their family members and friends.
Turkish government provides cash prizes for anybody who brings in the participation of at least 60 individuals.
The entire center's staffs are among Syrian branch of Muslim Brotherhood (Ikhwan). After examination of filled forms in Turkey, volunteers receive training in Turkey and return to Syria, or act as data-miner in Syrian soil.
Those who received training return to Syria, and fight in Al Nusra brigades.
This information has been provided from evidence brought by a Syrian terrorist traveling to one European country for treatment for Al Manar TV. The patient was an Al Nusra fighter.