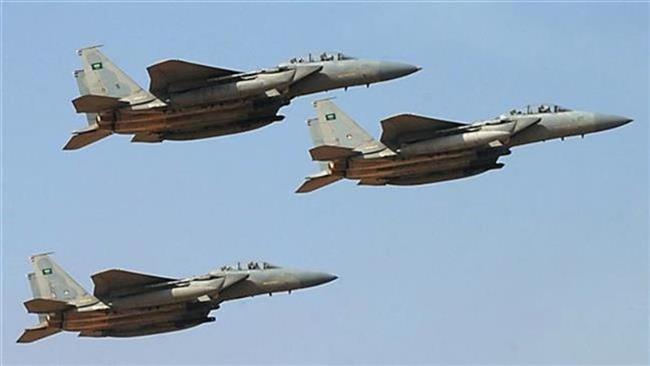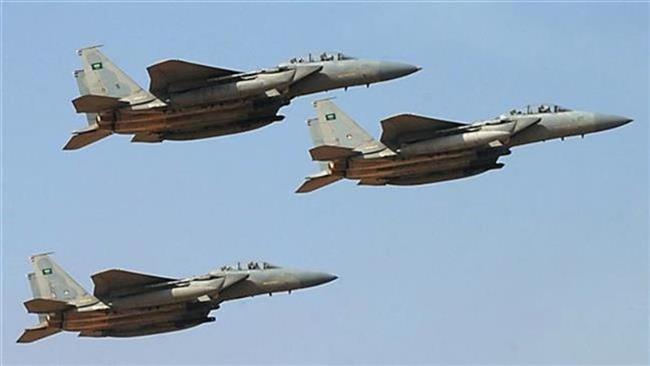 Turkey and Saudi Arabia have begun joint air exercises, claiming it is within the framework of cooperation and military training between the two countries.
The Turkish military said in a statement that the five-day drills started on Monday, adding that six Saudi F-15 fighter jets are involved in the military exercises.
The drills were planned in advance and are taking place in Turkey's central region of Konya, the statement said.
Saudi Arabia and Turkey are widely believed to be among major sponsors of terrorist groups operating against the government of Syria.