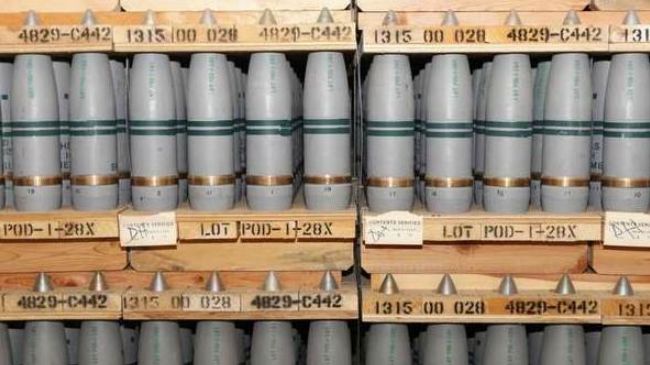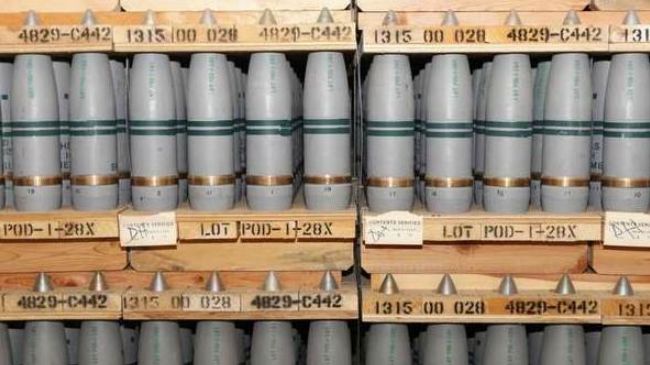 Turkish authorities say they have seized a large quantity of chemicals on the country's border with Syria, adding that the chemicals "could be transformed into weapons."
Turkey's army said in a statement issued on Sunday that a convoy of three vehicles attempted to smuggle the chemicals across the border on Saturday near the southeastern Turkish town of Reyhanli.
Para-military police were forced to shoot out the tires of the vehicles to stop them, arresting one of the drivers while the other suspects fled in the direction of Syria.
The statement added that a large amount of sulfur was part of the chemical haul.
The development comes as the Organization for the Prohibition of Chemical Weapons (OPCW) said on October 31 that Syria has destroyed all its declared chemical weapons installations.
The international chemical weapons watchdog noted that Damascus has completed the destruction of equipment used for producing chemical arms, meeting a deadline set for its disarmament program.
A UN Security Council resolution has stated that Syria's chemical arsenal must be eliminated by mid-2014.
On September 14, Russia and the United States agreed on a deal according to which Syria would have its chemical weapons eliminated and the US would in return not carry out planned strikes on the Arab country.
The war rhetoric against Syria intensified after foreign-backed opposition forces accused the government of President Bashar al-Assad of having launched a chemical attack on militant strongholds in the suburbs of Damascus on August 21.
Damascus vehemently denied the accusation, saying the attack was carried out by the militants themselves as a false-flag operation.