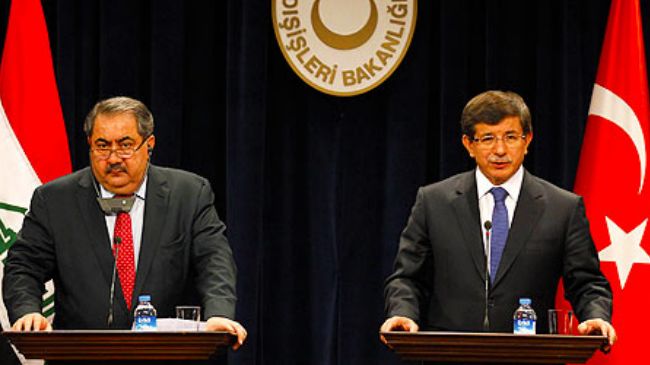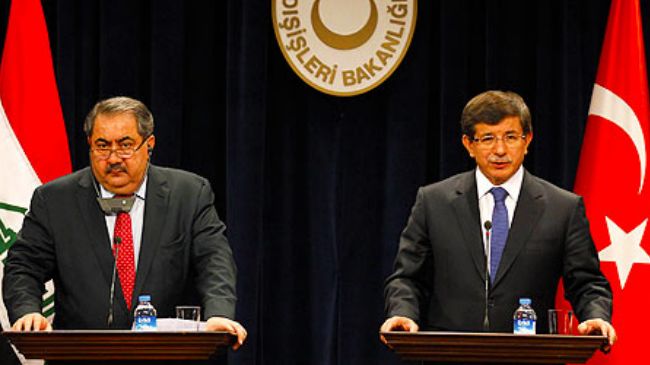 Turkey's focus is shifting from Syria to Iraq as the United States remains reluctant to militarily intervene in Syria, former US envoy to Baghdad and Ankara says.
According to a Friday report by the Turkish daily Hurriyet, former US Ambassador to Iraq and Turkey Jim Jeffrey said there are several reasons why Ankara's strengthening ties with Baghdad are overshadowing its role in Syria's crisis.
The former US envoy said Iraq is now emerging as a potential source of stability unlike before, as well as a major oil exporter.
A Turkish official recently stated, "Iraq is now more important for us," adding, "You saw this shift during Undersecretary of the Turkish Foreign Ministry Feridun Sinirlioglu's visit to Washington two weeks ago as well."
Ankara is well aware of the unwillingness that Washington has signaled for military intervention in Syria, the report said.
In an interview with the New Republic magazine published on January 28, Obama responded to domestic criticisms of the US administration's failure for military action against Syria by saying he is fully aware of the limitations Washington faces for such an action.
"I am more mindful probably than most of not only our incredible strengths and capabilities, but also our limitations," the president said.
According to the report, Jeffrey interpreted Obama's recent remarks to suggest an end to long-term, massive ground wars that fight the very population of a country.
"He is absolutely right. That period is over. Because it was not particularly successful," he said.