Turkey
Turkey slams US anti-Iran policy as 'dangerous, unwise'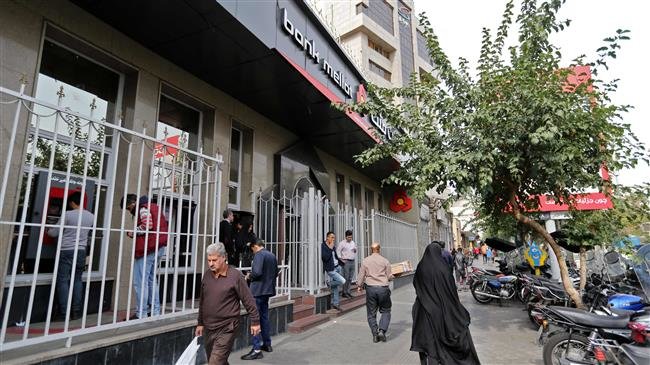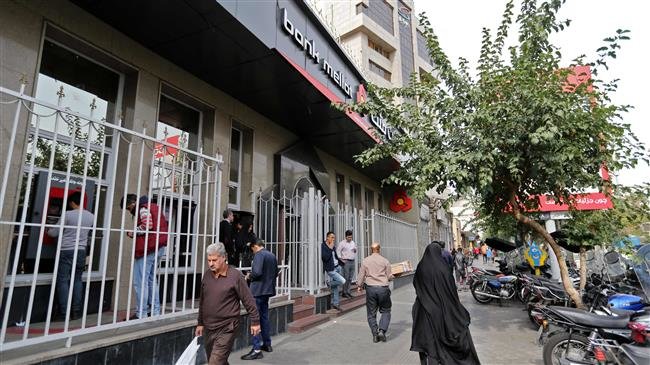 Turkey has slammed the US for placing a new round of sanctions on neighboring Iran, warning Washington that its attempt to isolate Tehran is "dangerous" and unwise.
The administration of US President Donald Trump on Monday imposed a set of sanctions on Iran that aim to isolate the country's banking and shipping sectors and slash its oil exports.
Those bans had been lifted under a 2015 multinational nuclear deal with Iran, which the US left in May.
After leaving the deal, the US administration vowed to bring Iranian oil sales to "zero."
It has, however, agreed to grant waivers to Turkey and seven other countries — China, India, Italy, Greece, Japan, South Korea and Taiwan– to continue importing Iranian oil without facing diplomatic consequences.
"While we were asking (for) an exemption from the United States, we have also been very frank with them that cornering Iran is not wise. Isolating Iran is dangerous," Turkish Foreign Minister Mevlut Cavusoglu said at a press conference in Japan on Tuesday.
Cavusoglu said the US is punishing the Iranian people by the sanctions that are not "fair."
The top Turkish diplomat further called for dialog and engagement with Iran, saying sanctions would lead nowhere.
"Turkey is against sanctions, we don't believe any results can be achieved through the sanctions," Cavusoglu said.
Washington's latest sanctions – which have drawn global criticisms — are the second of their kind since its exit from the Iran deal, officially known as the Joint Comprehensive Plan of Action (JCPOA). A first round of bans was reinstated in August.