Turkey
Turkey Strikes off Al-Nusra Front from Terrorist List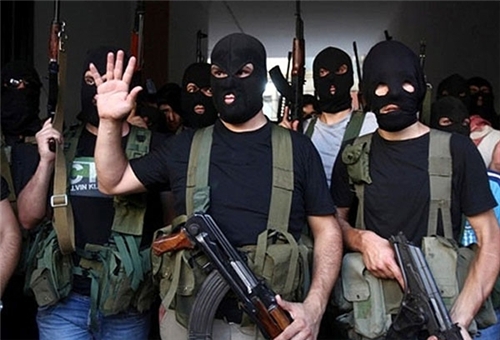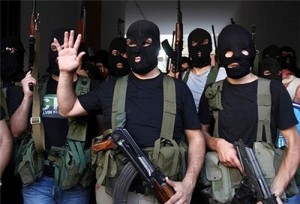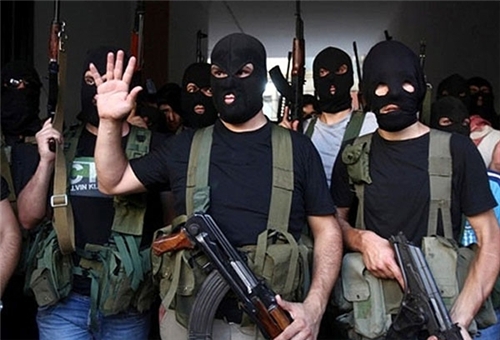 The Turkish government removed the Al-Nusra Front from its list of terrorist groups on Wednesday.
The move by the Turkish government comes while the US and Europe have enlisted the Al-Nusra Front as a terrorist organization due to its practice of terrorist acts.
On Wednesday, the Turkish government updated its official list of terrorist organization, and there was no sign of the Al-Nusra Front, the Al-Qaeda's official branch in Syria.
Al-Nusra Front or Jabhat Al-Nusra announced its creation on January 23, 2012 amid the Syrian crisis. The group has been designated as a terrorist organization by the United Nations, the United States, Australia, the United Kingdom and many others.
In April 2013, the leader of the Islamic State of Iraq and the Levant (ISIL) released an audio statement announcing that Al-Nusra Front is its branch in Syria. The leader of Al Nusra Front, Abu Mohammad al-Jawlani, responded by denying any merger had taken place and affirmed the group's allegiance to Al-Qaeda leader Ayman al-Zawahiri. However, in May 2013, a faction of Nusra loyal to the ISIL began acting under the name of the Islamic State of Iraq and al-Sham.