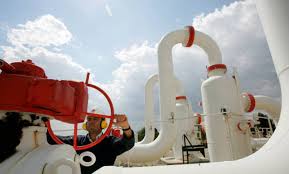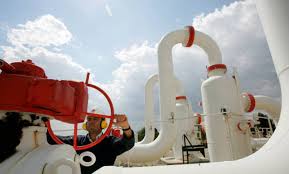 Turkey could increase its crude oil imports from Iran by up to 35,000 barrels per day (bpd) if the Western sanctions against the Islamic Republic ease, Turkish energy minister said, following a breakthrough deal.
"We have reduced our imports to around 105,000 (bpd) due to sanctions. Once these sanctions are no longer in effect, I believe the amount we buy will increase," Taner Yildiz told Turkey's CNBC-E television on Monday.
"Even if it would not be possible to match the previous levels of imports, I believe our purchases could go up to 130,000 bpd to 140,000 bpd," he said.
Turkey said previously that it will cut imports of oil from Iran by a tenth, ceding to U.S. pressure after Washington warned Tehran's customers they could incur U.S. sanctions unless they significantly reduce purchases.
Pressure from Washington and Brussels, which slapped a EU-wide embargo on Iranian oil from last July as part of a campaign against Tehran's nuclear program, has led to a rally in oil prices this year as markets fear supply shortages.
Turkey, the fifth largest buyer of Iranian oil, had previously refrained from committing to lower imports, saying it had long-established relations with its neighbor Iran and was too dependent on its oil.
However, as a result of a nuclear deal announced on Sunday morning following four days of intensive talks between Iran and the five permanent members of the UN Security Council — the US, Britain, China, France, Russia — plus Germany, the Iranian oil sale will increased considerably.
This historic deal also prompted a dip in oil prices on Monday and buoyed world shares as investors priced in an easing in political tensions and the lift it may give to global economic growth.