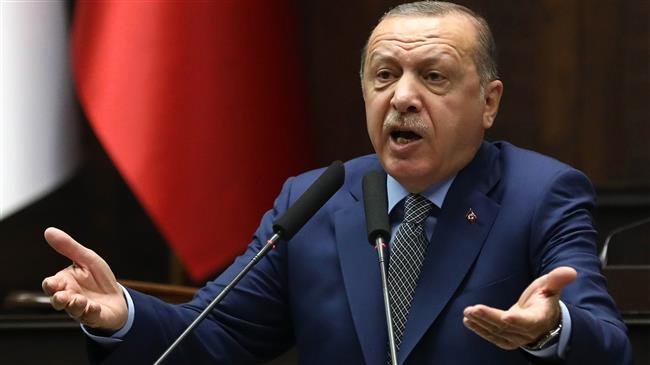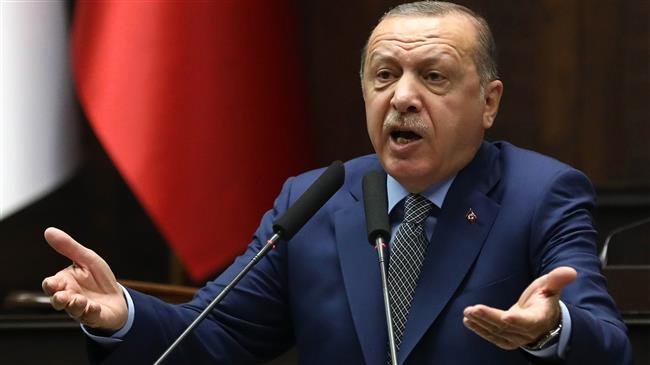 Turkish President Recep Tayyip Erdogan says Ankara will soon launch larger operations east of the Euphrates River in northern Syria, where it has been confronting US-backed Kurdish militants.
"Our preparations and plans [for an operation] are done, we will soon bring down the terror formation east of the Euphrates," Erdogan said in a speech to members of his Justice and Development Party (AKP) on Tuesday.
He said the Turkish military had already started an intervention against the "terrorists" in the area.
His remarks came two days after state-owned Anadolu news agency said Turkish forces had bombarded the positions of Syrian Kurdish militants, known as the YPG, on the eastern banks of the Euphrates.