Turkey
Turkey to suffer most from attack on Syria: Iran lawmaker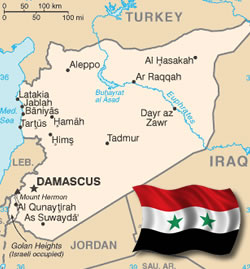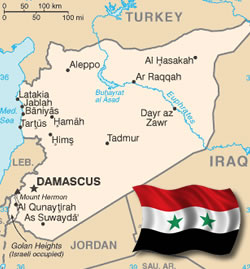 A senior Iranian lawmaker has warned Turkey against launching a potential military incursion against Syria, saying the move will inflict the heaviest losses on Ankara.
"The government of Ankara will not carry out such a move because Turkey's military operations inside the Syrian territory will lead to deep and irreparable disagreements," a member of Iran's Majlis Presiding Board Javad Jahangirzadeh said.
He added that any bid by Turkey that fuels insecurity in Syria and the region will "ignite a huge fire that will primarily engulf Turkey."
The Iranian legislator pointed to the increasing interference of Western powers and their regional allies in Syria's internal affairs and stated that the West is spending huge amounts of money to inculcate into the world public opinion that its security and military plans across the globe have been successful.
He stated that following the West's failure to overthrow the Syrian government of President Bashar al-Assad, the hegemonic system proceeds with more efforts to meddle militarily in the Arab country.
Jahangirzadeh emphasized that the Syrian government should improve its efforts to safeguard the country.
Last month, there were reports that the Democratic Union of Kurdistan (PYD), an offshoot of Kurdistan Workers Party (PKK) in Syria, had taken over five villages in the north of the country.
Subsequently, Turkish Prime Minister Recep Tayyip Erdogan said such a structure involves "sensitive balances," which Turkey "cannot just accept."
"A structure in northern Syria for us means a structure of terror. It is impossible for us to look favorably at such a structure," he said on July 26.