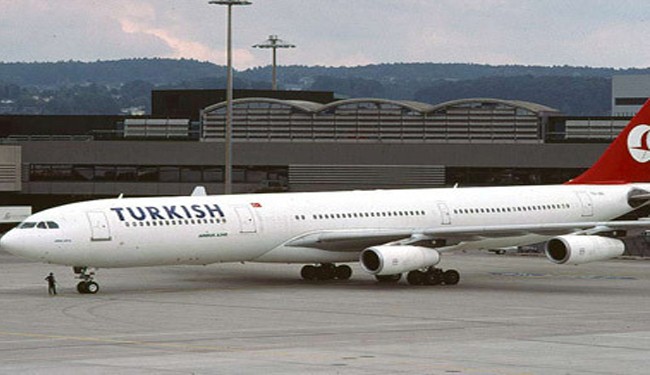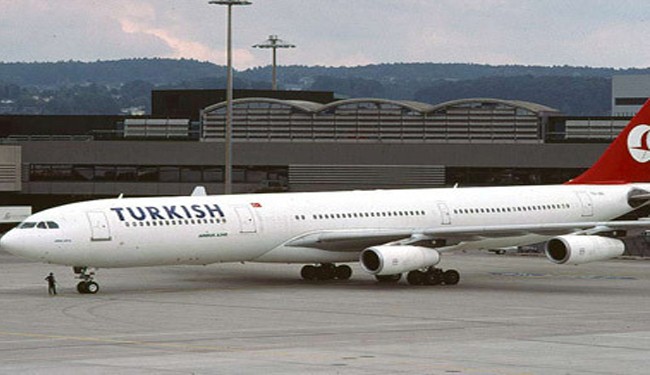 Turkey urged its citizens to leave Lebanon after gunmen abducted two Turkish Airlines pilots in Beirut, forcing them from an airport bus early Friday.
Turkish foreign ministry warned it citizens against non-essential travel to Lebanon and called on those already in the country to return home.
Foreign Minister Ahmet Davutoglu said he had spoken with the Lebanese prime minister about the abductions.
The abduction is thought to be linked to the kidnapping of nine Lebanese pilgrims in Syria.
Lebanese media said that a group claimed responsibility for the abduction in the name of nine Lebanese pilgrims kidnapped near the Turkish-Syrian border last year, saying the two Turks would be freed if the Lebanese captives were released.
Turkey's foreign ministry and the airline said they were in close contact with Lebanese authorities but had no immediate information on the condition of the two airline staff.
"We announce that the Turkish captain Murat Akpinar and his co-pilot Murat Agca are our guests until our brothers … who were abducted in Azaz are released," said a statement from the group, according to a Lebanese television station and the National News Agency.
It said it held Turkey responsible for the fate of the Lebanese pilgrims, who were among a group of 11 men abducted in May last year by Syrian foreign backed militant groups in the northern town of Azaz, close to Turkey.
They were seized on their pilgrimage to Shi'ite religious sites. Two were later released.