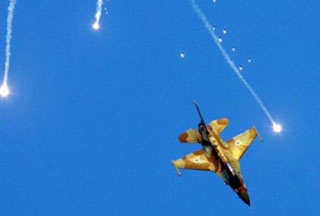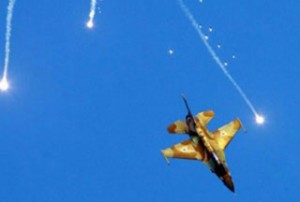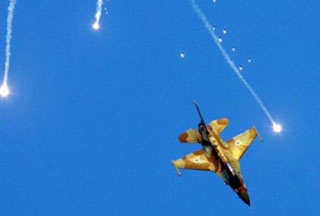 The navies and air forces of Turkey, Israel and the US are to conduct joint military exercises dubbed the 'Reliant Mermaid X', in the Mediterranean.
The exercises are scheduled to be held next week from August 17 to 21 with the objective to practice coordinated emergency search and rescue operations, the Israeli army said in a statement on Tuesday.
Eight ships, four helicopters and three search and rescue aircrafts will take part in the maneuver. This is the tenth such exercise Turkey will be hosting in the eastern Mediterranean.
Israel and the US among all other motives are linked by a strategic cooperation agreement. Turkey is Israel's principal ally in the region and both countries have close economic ties following a military cooperation agreement in 1996.