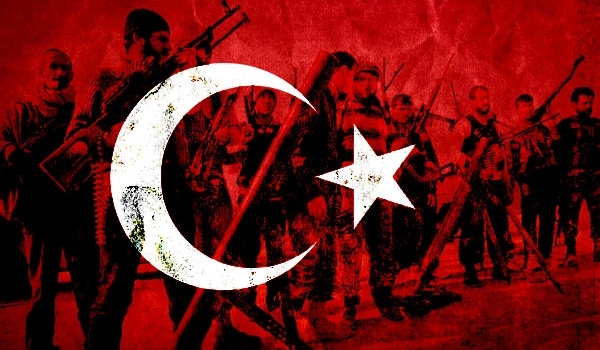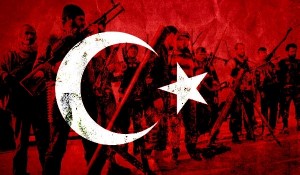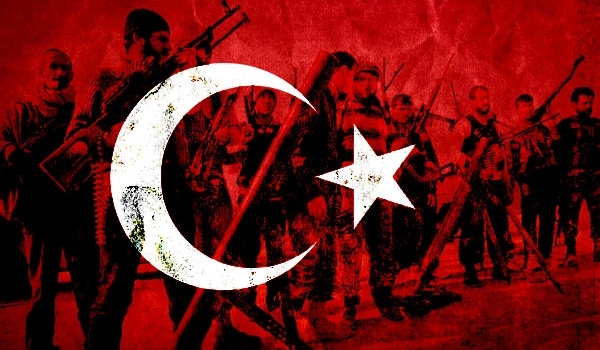 A Turkish city near the border with Syria has turned into a center for recruiting terrorists for the Islamic State of Iraq and the Levant (ISIL), a Saudi newspaper disclosed.
"The ISIL Takfiri terrorists use a Turkish border city near Syria for recruiting ISIL militants," Saudi paper Al-Sharq Al-Awsat reported without mentioning the name of the city.
The paper said since Turkey supports all those who fight against Syrian President Bashar Al-Assad, the Turkish government has welcomed the terrorists and their recruitment program.
The residents of the city say the militants freely commute in the city, the newspaper noted.
It further disclosed that the injured militants of the ISIL and the Al-Nusra Front have also been treated in Turkish hospitals in the city.
Earlier today, hundreds of protesters took to the streets in Samandag village in Iskenderun to condemn the US and the Turkish government's support for the Islamic state of Iraq and the Levant terrorist group.
Turkish Republican People's Party Member of Parliament Refik Eryilmaz and President of Ehlibeyt Culture and Solidarity Foundation Ali Yeral participated in the protest that was held in Cumhuriyet Park in the village, chanting slogans against the US and the Turkish government of Justice and Development Party. Another protest was also held in Abdullah Comert square.
The protesters demanded that the Turkish officials, particularly the Justice and Development Party (AKP) government, cease ignoring the Takfiris' terrorist crimes in Syria and Iraq, according to a press statement issued on behalf of Samandag and Dafneh village in Antioch.
They also called for taking necessary procedures to prevent the threat of ISIL from reaching Turkey and to expel all terrorist groups spread across the Turkish borders.
Turkish media and political circles have warned of the threat of the ISIL terrorist organization spreading to Adana, Diyarbakir, and Iskenderun, which proves the validity of the warnings against the catastrophic repercussions of the AKP government's policy of supporting this organization.