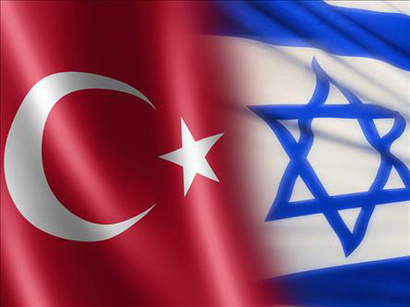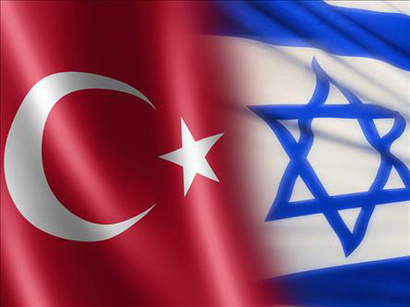 Turkey's foreign minister, Davutoglu, confirmed reports that his country was discussing how to repair the relationship with the Zionist entity, which broke down over "Israel's" raid on the Mavi Marmara ship.
Nine Turkish citizens were martyred when "Israeli" Navy commandoes boarded the Mavi Marmara, which was carrying humanitarian aid, on May 31, 2010.
Turkey has demanded that "Israel" apologizes for the raid, compensate the families of those killed and halt its blockade of Gaza.
A Turkish court earlier this month began a trial in absentia of four "Israeli" military commanders responsible for the raid, including former Chief of Staff Gen. Gabi Ashkenazi. The "Israelis" could be sentenced in absentia to life in prison.
It was reported during "Israel's" "Pillar of Cloud's" aggression that "Israel" had reached out to Turkey in reference to Gaza through intelligence back channels. Turkey's head of intelligence was present in Cairo and assisted in discussions with Hamas.