Turkey
Turkey's Diyarbakir airport hit in suspected Kurdish rocket attack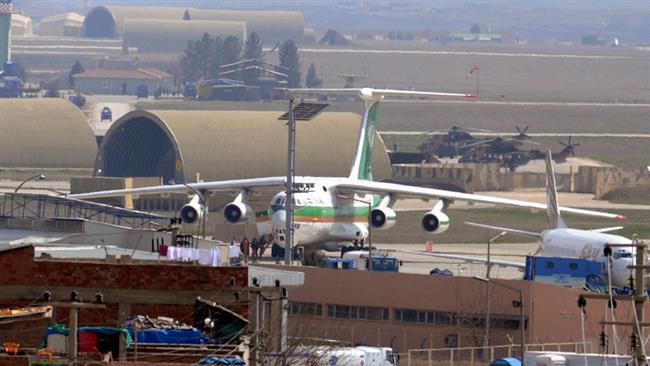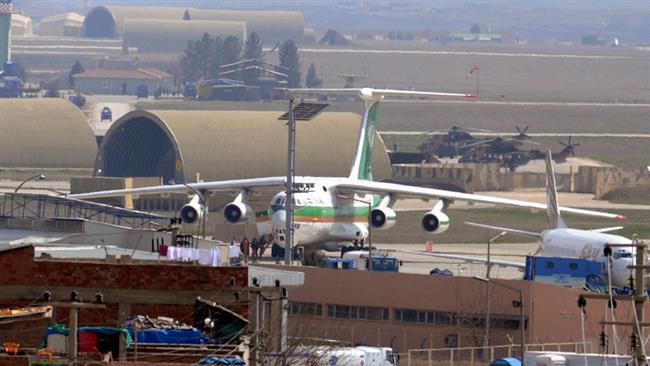 Diyarbakir's airport has come under rocket fire, sending staff and passengers scrambling for safety in Turkey's main southeastern city.
Four missiles were launched at a police checkpoint outside the airport's VIP lounge late on Saturday.
Diyarbakir Governor announced that the incident did not result in any causalities or cancellation of flights.