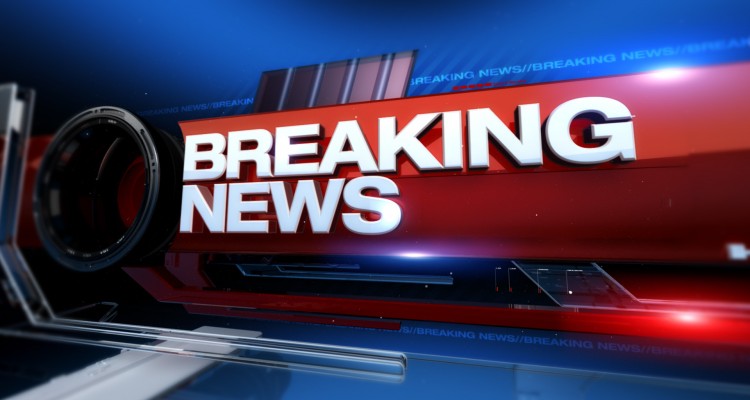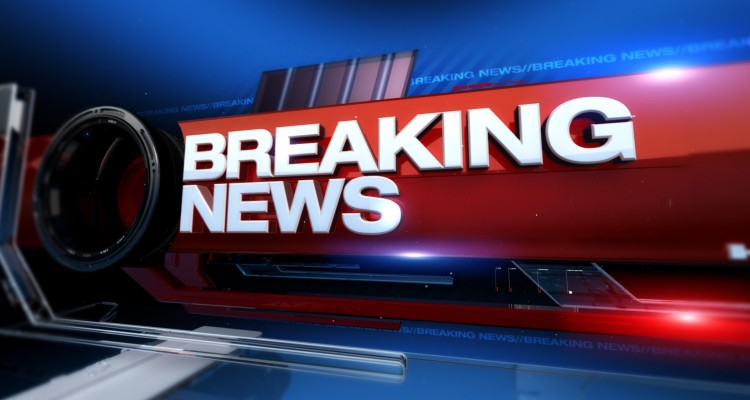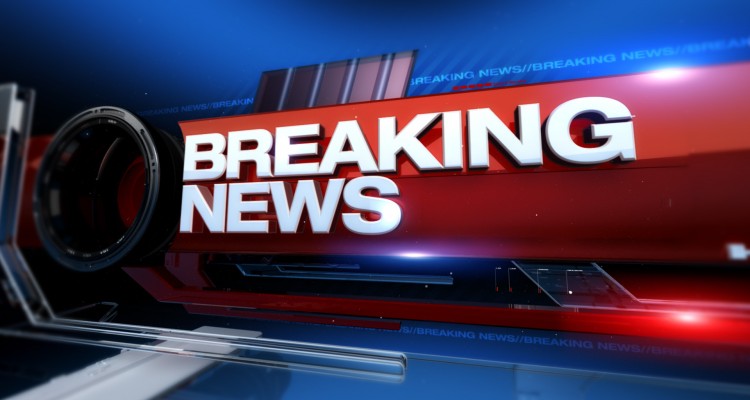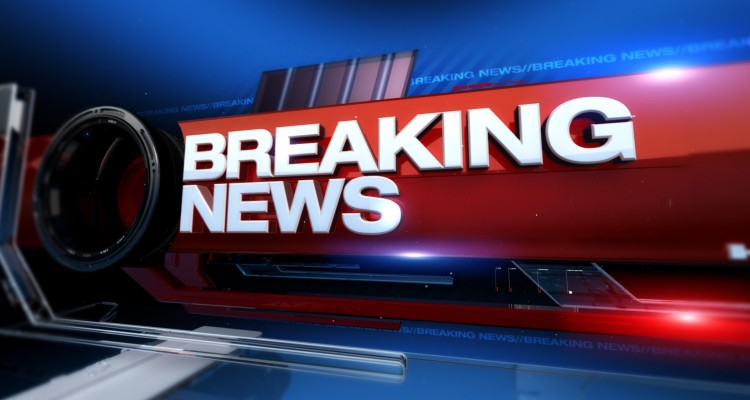 A Turkish TV channel, NTV, has cited Turkey's officials who claim that their country's Armed Forces have shot down a Syrian plane after it allegedly violated Turkish air space.
The jet was downed in the northern border region with Turkey where rebels have been battling President Bashar al-Assad's forces, activists and regional media said.
It wasn't immediately clear who struck the plane down, although the Syrian Observatory for Human Rights, a London-based NGO, quoted local residents as saying earlier the plane had been brought down by shooting from the Turkish side of the border.
Al-Manar, the television station of Lebanon's Hezbollah group, also said two rockets were fired from Turkish territory.
Nontheless, Reuters said that Turkish media initially quoted officials as denying Turkey had shot it down and blaming it on Syrian rebels.
Source- Voice of Russia