Middle East
Syria
Turkey
Turkish-Backed Terrorists Abduct over 30 Syrians in North: Report
Turkish-backed Takfiri militants raided houses in the countryside of the Syrian Kurdish town of Ras al-Ain along the border with Turkey in Hasakah province, abducting more than 30 residents, a report said.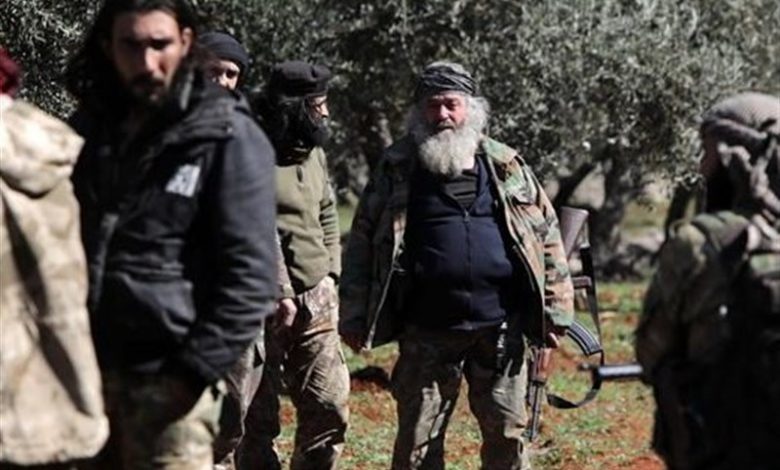 According to the report carried by SANA, "Turkish occupation forces and their mercenaries raided houses in the village of Tal Helf in Ras al-Ain countryside in Hasaka province, and set up roadblocks at its entrances".
The "abducted more than 30 of the village's residents and took them to an unknown destination," the report added.