Syria
Turkish-backed terrorists kidnapped in northeast Idlib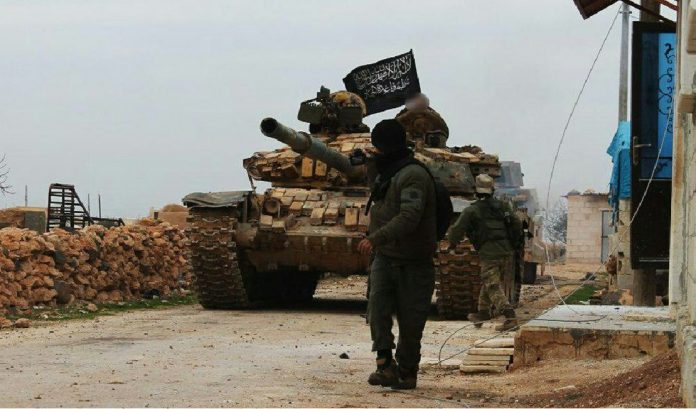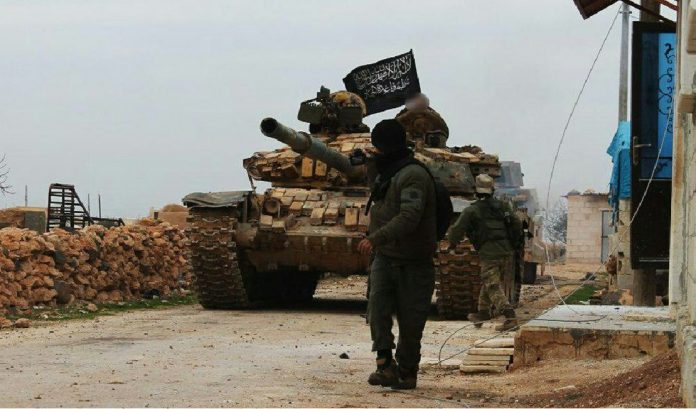 A group of rebel fighters have mysteriously disappeared somewhere in the northeastern countryside of Idlib as jihadi militants began withdrawingfrom a 15 km-deep area along the frontlines with the Syrian Army as per latest agreement between Russia and Turkey.
The rebels, who belong to the FSA-affiliated Jaish al-Ahrar group, were lost contact with on the road linking Binnish and Qaminas towns.
The Islamic State was accused of kidnapping the anti-government fighters, but no official statement has yet been released by the terror group to confirm this claim.
According to the UK-based Syrian Observatory for Human Rights, ISIS surfaced in this particular area after the Syrian government had secretly transportedup to 400 ISIS jihadists from Albu Kamal area.
Transporting Islamic State militants came as per a deal with the Syrian government in order to release the civilians kidnapped by ISIS is east Swaida.