Turkey
Turkish base in Qatar to be ready in two years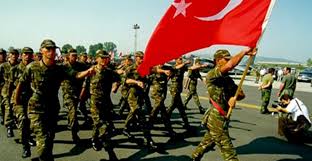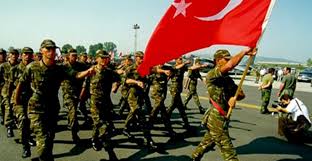 Turkey's Defense Minister Ismet Yilmaz says a multi-purpose military base for the country's air force and navy in Qatar will be ready within two years as part of a defense agreement signed between the two countries.
Speaking on the sidelines of the three-day Dimdex defense and security fair in the Qatari capital city of Doha on Wednesday, Yilmaz said the base will be the first Turkish military facility in the region, which will allow Turkish troops to participate in military operations in the Red Sea, Northern Africa, and the Persian Gulf.
"It will be completed within two years," he added, noting that the deal with Qatar had been approved by the Turkish parliament.