Turkey
Turkish business lobby urges end to emergency rule imposed after coup attempt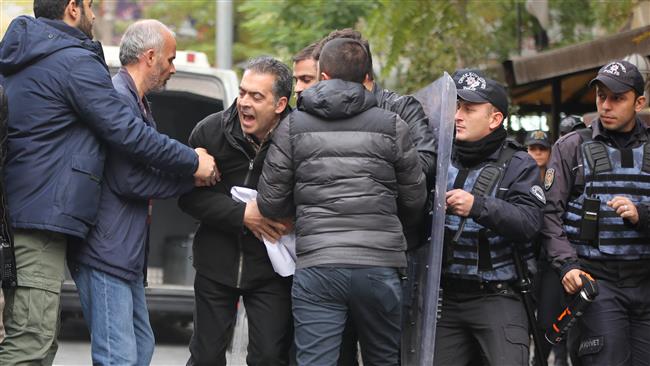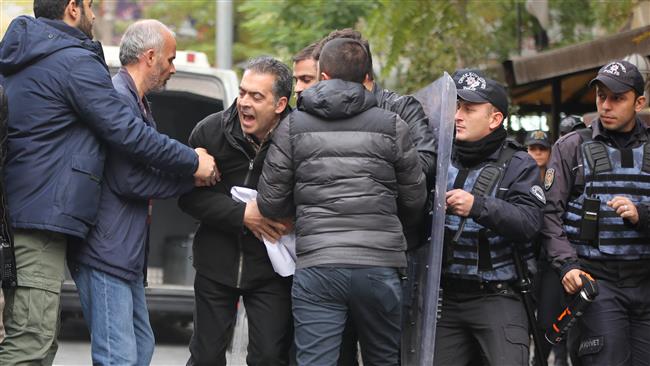 A major Turkish business lobby group has called on the government to end a state of emergency it says is stifling economic growth, saying that the halt would help Turkey restore its international reputation.
Senior executives of the TUSIAD business lobby said Thursday that Turkey needed to end extending the three-month state of emergency in the country, which was first imposed following the failed coup of July 15, 2016, and extended several times.
"As Turkey takes steps towards becoming a state of law, direct investments will increase, growth will accelerate, more jobs will be created," said Tuncay Ozilhan as he expressed hope that the government's recent call on parliament for extending the emergency law would be its last.
Ozilhan said the state of emergency, which parliament extended for a sixth time, has negatively impacted foreign investors' decisions.
Erol Bilecik, the head of the TUSIAD, told a meeting in Istanbul that Turkey needed to start normalizing rapidly to avoid discouraging foreign investors and preserve its international reputation.
"The first step in that regard is bringing an end to the state of emergency," said Bilecik.
Since the failed coup, Turkey has arrested more than 50,000, including some foreign workers. More than 150,000 people have also been suspended or sacked from their jobs over links to coup plotters.
The state of emergency has allowed the government to bypass parliament to issue emergency decrees that restrict freedoms and rights. Since the coup attempt, Ankara has issued some 30 decrees containing more than a thousand articles that have widely restructured the relationship between the state and the citizen in the domains of defense, security, judiciary, education and health. Those decrees have enabled the government to shut down educational institutions, media outlets, universities and hospitals.