Turkey
Turkish Defense Minister:Turkey will host NATO missiles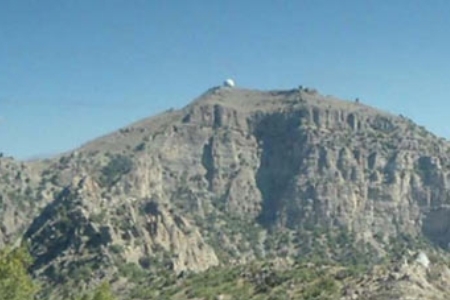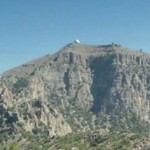 Turkish Defense Minister Ismet Yilmaz says a NATO radar system will be established in eastern Turkey, claiming that it is only a radar system for defensive purposes.
"It becomes for offensive purposes if you install missiles. What we are going to deploy in Turkey is a radar system," he told reporters in the province of Eskisehir on Wednesday.
"This is a defense system and is not against any country," Yilmaz was quoted as saying by Turkish media.
Ankara announced in September that it had agreed to allow the deployment of the X-Band radar system, developed by the United States for NATO, on its territory.
A military installation in the village of Kurecik has been chosen as the radar site, which is located 700 kilometers from the Iranian border.
Thousands of Turkish citizens have held several demonstrations in Kurecik to protest against the planned deployment of the NATO radar base.
Russia and Iran have both expressed their opposition to the US-led missile plan.
The Iranian government criticized Turkey's agreement and urged Ankara to reconsider its decision.
Russia says the system does not provide security for Washington's European allies but is effectively aimed at Russia.
Moscow has also threatened to deploy missiles to target the missile defense system in Europe if Washington fails to assuage Kremlin's concerns about its plans.