Turkey
Turkish Demonstrators Come under Street Attacks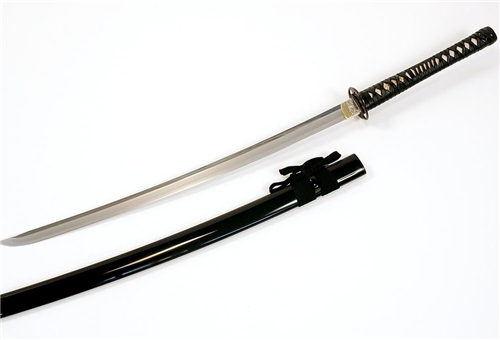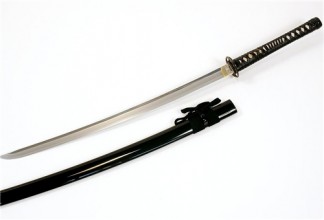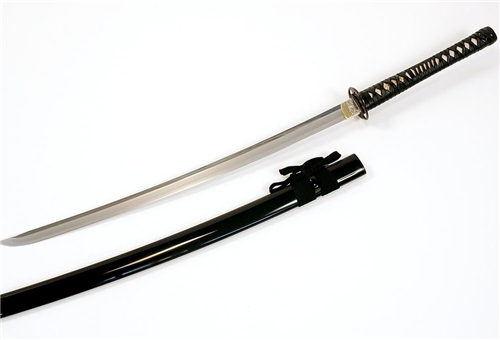 As clashes continued in streets and back alleys of Istanbul's historic Beyoglu district, two amateur videos went viral on Turkish social media Saturday night, showing a man with a machete attacking protesters and pedestrians.
The videos show men armed with a large round sword and a stick attacking pedestrians in Istanbul's Talimhane district, which is adjacent to Taksim Square.
One of the men with a machete is seen in the video beating a woman once with the blade and then kicking her in the small of the back.
The amateur videos also show several police officers physically trying to separate the two men from the people they are attacking.
The videos also show that the police do not try to arrest the attackers or disarm them.
An eyewitness told CNN he and several other anti-government protesters took shelter in a building in Talimhane when they saw the men shown in the video attacking demonstrators.
"There were two guys in the middle of the street. We saw them from afar. They have these things that looked like swords, not knives but like rounded swords. They were running, swinging swords and kicking people," the eyewitness said, on condition of anonymity for fear of reprisal.
"I think they were out there to scare people. To give the message 'we're out here.' It wasn't like they were hiding the swords."
After more than an hour of skirmishes between police and demonstrators, calm returned to Istiklal Street. The heavy police presence continued to block pedestrians from entering Taksim Square.