Syria
Turkish forces clash with Syrians in Hatay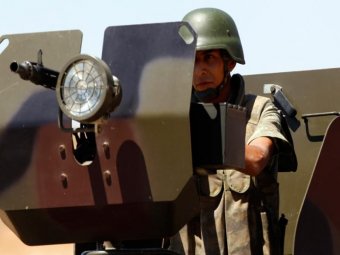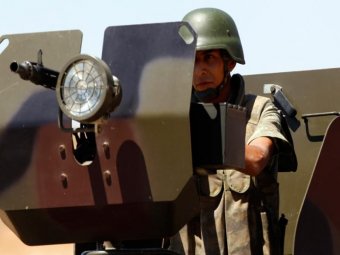 Reports say Turkish police have clashed with Syrians seeking shelter at an area in Turkey's southern province, Hatay, located close to the Syrian border.
Similar incidents have also been reported in the southeastern province of Sanliurfa near the Syrian border over the past few days.
At least seven Syrians were injured in a similar confrontation in Sanliurfa in July.
On July 25, a Turkish official, who spoke on condition of anonymity, said Ankara would close Turkey's border crossings with Syria until further notice.