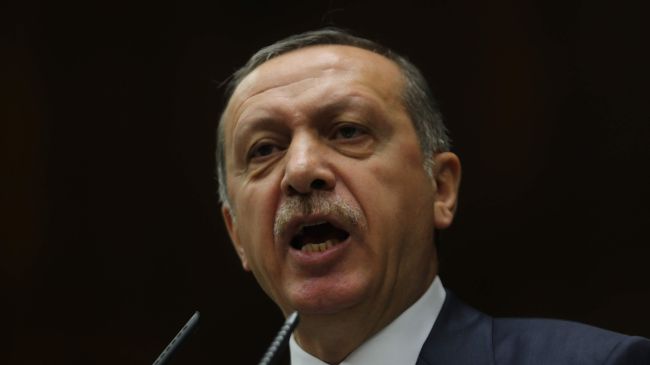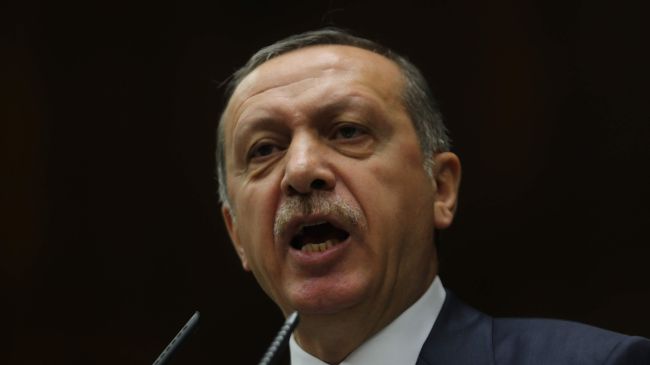 Turkish government has dismissed or reassigned some 800 police officers in the latest wave of purging the police force following a high-level corruption investigation.
Local media reported on Thursday that senior police officers were among those fired in the capital Ankara and the western port city of Izmir.
More than 500 police officers were sacked in the capital and some 274 in Izmir, reports added.
Turkish media say the government of Prime Minister Recep Tayyip Erdogan has so far sanctioned some 6,000 police officers across the country, in response to the corruption scandal that has shaken the administration.
Dozens of prosecutors involved in the probe into alleged money laundering, bribery and gold smuggling, have been also removed from their posts.
The investigation broke out on December 17, 2013, after Erdogan's allies were arrested on graft charges.
Erdogan was then forced to carry out a major cabinet reshuffle after three of his ministers resigned as their sons were detained in the probe.
The Turkish prime minister has denounced the probe as a "dirty plot" to undermine his government ahead of the local elections in March 2014, and sacked hundreds of police chiefs in a major purge.
He has accused the exiled preacher Fethullah Gulen, who has considerable influence over the judiciary and police, of launching the inquiry into his government's purported involvement in the scandal.