Syria
Turkish intelligence allowing arms flow into Syria: Prosecutors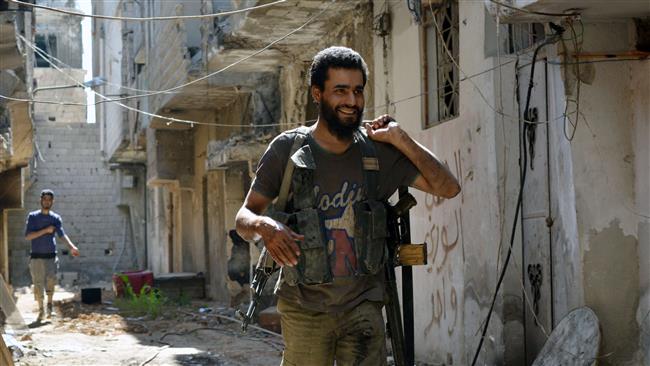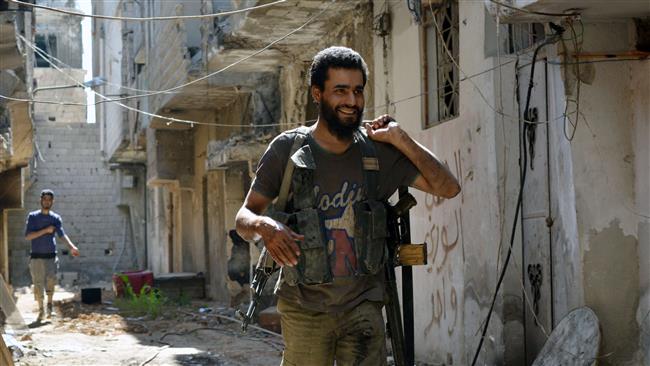 A new report says officials with the Turkish government intelligence agency secured the flow of arms to terrorists in Syria.
Four Turkish prosecutors brought the matter into light after intercepting Syria-headed arms-laden trucks in January 2014, the English-language daily reported on Thursday.
They said Turkish officials, including intelligence agency personnel, were involved in the supply of weapons and ammunition to radical groups in Syria, particularly the Qaeda-tied Ahrar al-Sham.
The daily wrote, "In January 2014, Adana prosecutor Özcan Şişman went to Hatay, a neighboring province that sits on the border with Syria, after a truck that was suspected of carrying arms into Syria, was stopped."
"Two weeks later, another prosecutor, Aziz Takçı, intercepted three trucks carrying arms and medical supplies to Syria. The trucks were later found to be owned by the Turkey's National Intelligence Organization (MİT)."
The other two prosecutors were named by the daily as Yaşar Kavalcıoğlu and Süleyman Bağrıyanık.
The country's president, Recep Tayyip Erdogan, who was serving as premier at the time, publicly criticized the prosecutors and urged the authorities to arrest those who were involved in stopping the trucks. The four prosecutors were jailed last month.
Syria has been struggling with an implacable militancy since March 2011. The US and its regional allies – especially Qatar, Saudi Arabia, and Turkey – are supporting the militants operating inside Syria.
The international community has for long been critical of Turkey over its provision of assistance to Takfiri terrorists waging war in Syria.
Earlier in the month, newly-surfaced video footage corroborated widespread assertions that the MİT had been ensuring safe passage for the terrorists with the ISIL Takfiri group into Syria.
Turkish daily Cumhuriyet also posted a video on its website on May 29, purportedly showing trucks belonging to Turkey's intelligence agency carrying weapons to the Takfiri terror groups operating in Syria.