Turkey
Turkish jets shoot down warplane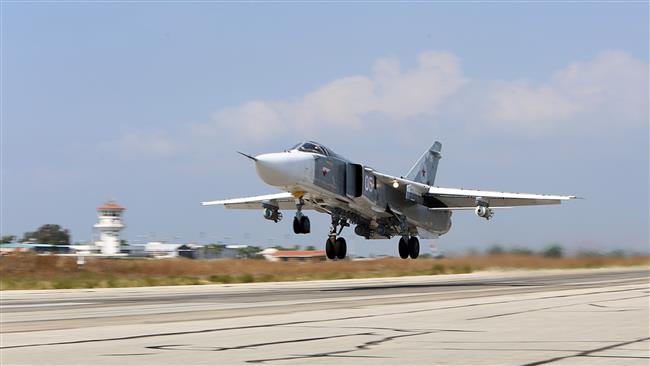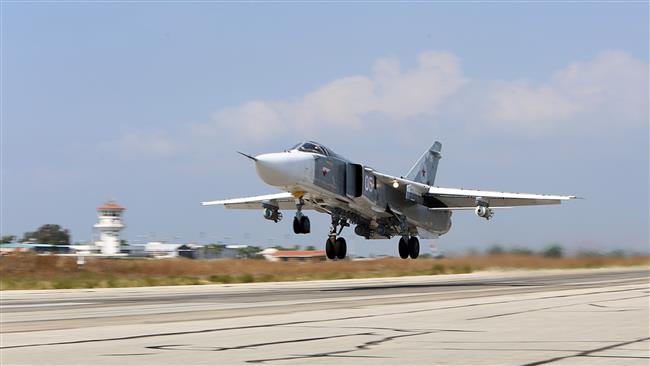 Turkish F-16 fighter jets have shot down a warplane of unknown origin following its alleged violation of Turkish airspace close to the Syrian border.
A Turkish military official was cited by Reuters as saying that the plane was warned before being shot down.
Private Turkish broadcaster Haberturk TV broadcast the footage on Tuesday, saying the incident happened on the same day.
Other footage by Anadolou apparently showed two pilots parachuting away from the plane.
Turkish Prime Minister Ahmet Davutoglu has ordered the foreign ministry to consult with NATO, the United Nations and related countries on the latest developments on the Syrian border, his office said in a statement on Tuesday.