Turkey
Turkish lira hits new low against dollar amid corruption scandal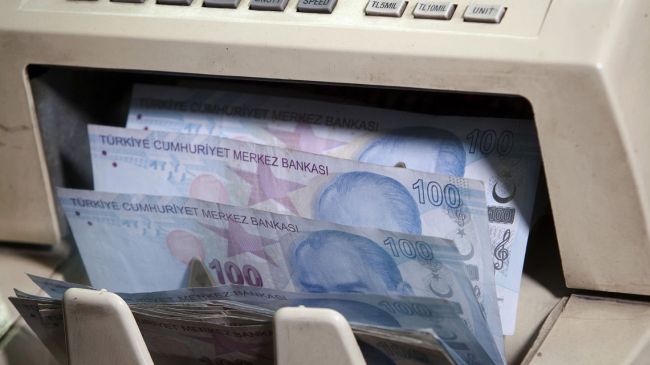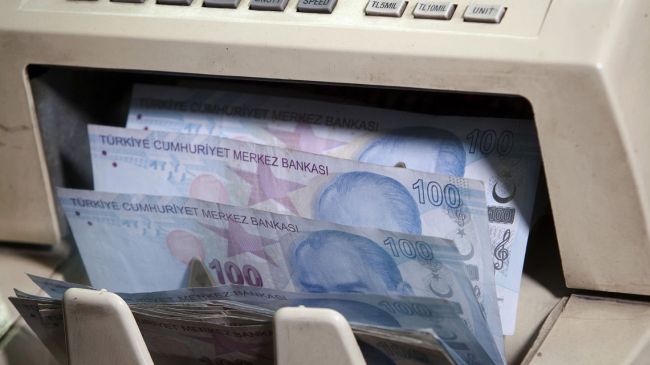 Value of Turkey's national currency, lira, has fallen to a new low against the US dollar amid an ongoing corruption scandal which has plagued the government of Prime Minister Recep Tayyip Erdogan.
The lira plunged to 2.1947 per dollar on Monday, after dropping to 2.18 on Thursday and 2.17 on Friday.
The pressure on the Turkish currency stems from political tensions over a corruption and bribery probe, which has shaken the country's political establishment.
"We are faced with a significant challenge…. Whether or not the legal developments have (a) negative impact on foreign direct investment, we will see, but we are committed to improving the investment climate," Turkey's Finance Minister Mehmet Simsek said on Sunday.
Simsek also noted that the drop of the lira would "obviously have some negative implications" for the Turkish economy.
The lira's new fall came despite a plan by Turkey's central bank to sell off some of its dollar reserves in an effort to support the currency.
The crisis erupted in the country on December 17, 2013, after dozens of government officials and prominent businessmen close to Erdogan were arrested on graft charges.