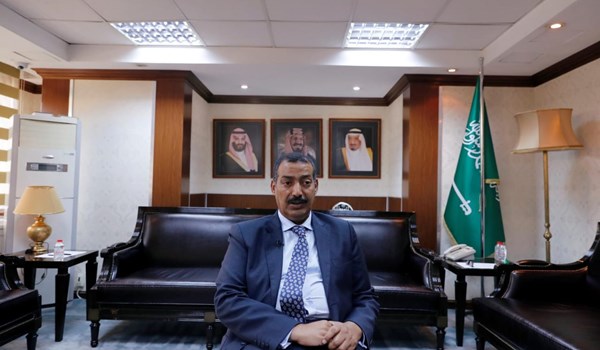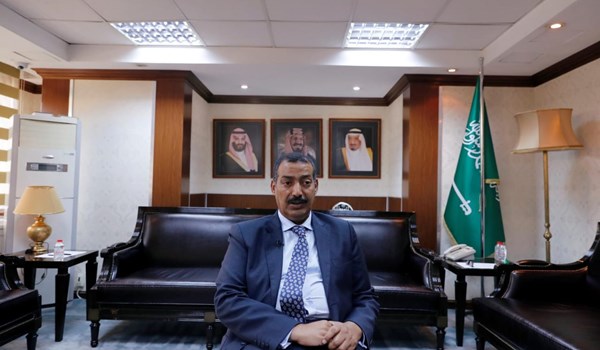 Saudi Consul-General in Istanbul Mohammad al-Otaibi who is under tight security control in Riyadh now, after prominent journalist Jamal Khashoggi disappeared, will be killed soon, Turkish media said on Thursday.
Heberturk news channel reported that al-Otaibi has on his own feet entered a semi-open prison in Riyadh after leaving Turkey.
It added that the Saudi regime intends to kill al-Otaibi soon for the fears of leaking information or his confessions about the murder of Khashoggi.
Al-Obaidi was sacked and placed under investigation over the alleged torture and murder of a Khashoggi, according to an official government statement.
Mohammad al-Otaibi, who fled Turkey after the alleged killing of Khashoggi, has been relieved of his post and will face an investigation.
Al-Otaibi is said to have been recorded in a seven-minute audio clip during the alleged torture of Khashoggi, saying, "Do this outside; you're going to get me in trouble."
The development came as world leaders intensified pressure on Riyadh over Khashoggi's disappearance, as a "frequent companion" of Crown Prince Mohammad bin Salman was named in reports as a possible suspect.
Khashoggi, a US resident and leading critic of bin Salman, vanished after entering the Saudi consulate in Istanbul on October 2.
Turkey believes he was murdered and his body removed. Saudi Arabia has so far denied that, but American news outlets have reported the country is now preparing to acknowledge Khashoggi's death in a botched interrogation.
Analysts believe that bin Salman has himself ordered Khashoggi's death and is now trying to find a scapegoat to be blamed for his murder.