Turkey
Turkish mine rescue(!) ends as death toll hits 301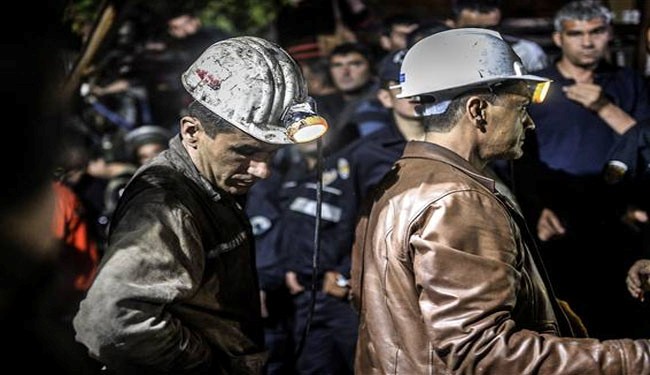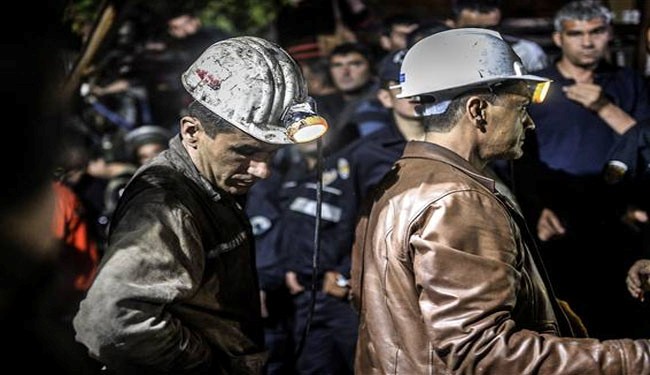 Turkey has called a halt to the Soma mine rescue operation after two more bodies were discovered, raising the death toll in the country's worst industrial disaster to 301, the energy minister said.
The bodies of all miners trapped in the coal mine following its collapse are now believed to be accounted for.
"The newly discovered workers will be brought up and given back to their families. If there is no further demand to us and, the information we have backs that up, then we will have finished our search work," Taner Yildiz said.
Several demonstrations have been held over Turkey's worst-ever mine disaster.
The frustrations boiled over in Soma on Friday as riot police fired tear gas and water cannon to disperse several thousand protesters.
Overnight, demonstrators clashes with police forces in the western port city of Izmir, some setting up makeshift barricades and throwing stones and fireworks aimed at security forces. Nearly 40 people were detained.
There were also protest rallies in Istanbul. Some residents in the city banged pots and pans from their windows, an act which was a feature of last summer's nationwide anti-government unrest.
Lignite coal mining is a major industry in Turkey's Soma. A similar incident in 1992 killed 263 miners near the city of Zonguldak in the Black Sea region of the country.