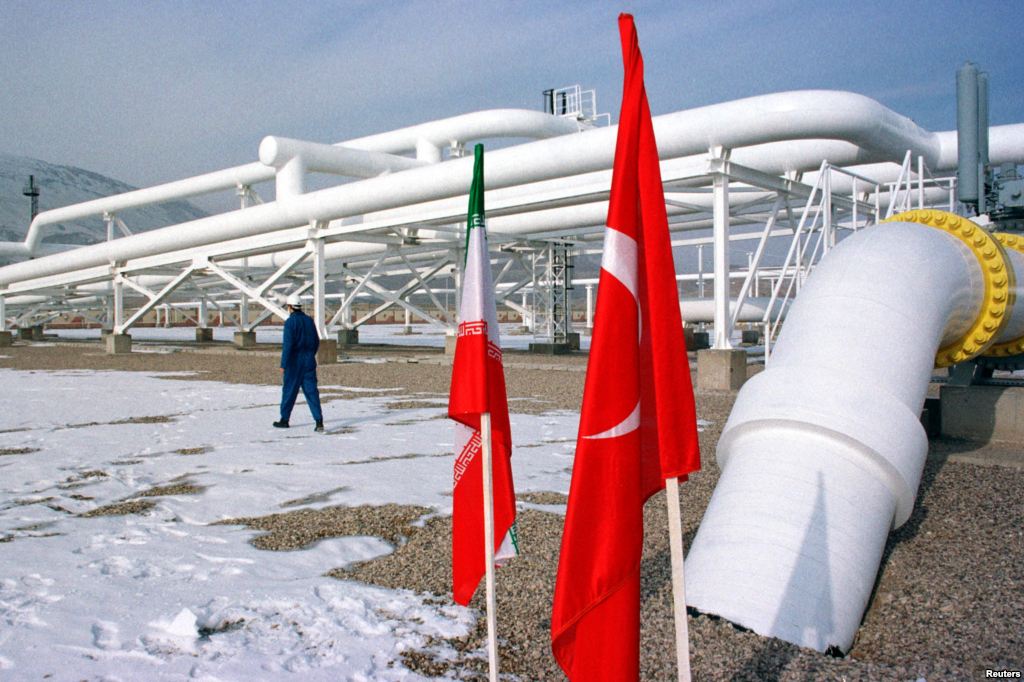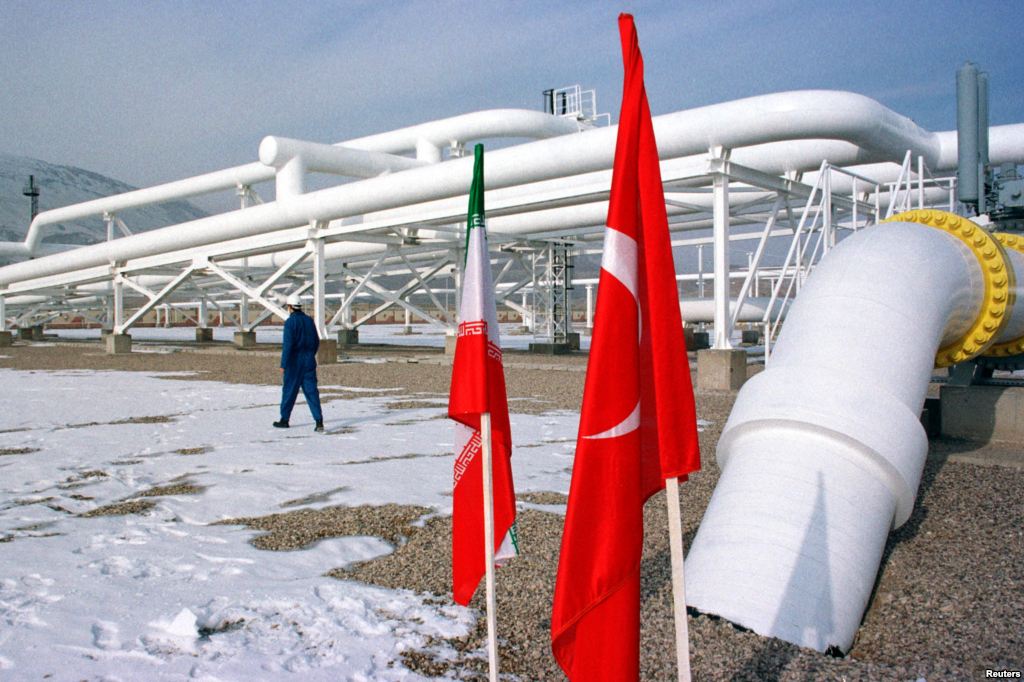 Ankara opposes unilateral sanctions against Iran and will not implement them, Turkish Energy Minister stressed, adding that his country is in dire need of Iran's natural gas and will continue imports from its neighbor.
"Turkish officials have told American officials that a sanction against the import of natural gas from Iran is in fact imposing sanction on Turkey; Ankara does not support unilateral embargos against Tehran; Ankara needs Iran's natural gas," Yildiz told reporters.
He added that the way Ankara would pay the price of imported natural gas from Iran is something related to the Ankara government's economic management.
"Despite sanctions, Turkish banks will find their own way for transfer of money for imported natural gas from Iran and Turkey's Energy and Natural Sources Ministry would continue buying this kind of energy from Iran."
Yildiz added that Iran is Turkey's second largest gas supplier and Ankara has to think about its people, consider its needs for energy, natural gas and crude oil in order to meet its requirements.
Iran had earlier announced that Turkey was the key country in transporting its natural gas to Europe and said pipeline over Turkey was their priority.
Iran and Turkey signed a memorandum of understanding in July 2007 foreseeing joint energy investment, transportation of Iranian natural gas to Europe through Turkey and transportation of Turkmen gas to Europe over Turkey and Iran and enhancement of cooperation in oil trade.
Iran, which sits on the world's second largest reserves of both oil and gas, is facing US sanctions over its civilian nuclear program.
Iranian officials have dismissed US sanctions as inefficient, saying that they are finding Asian partners instead. Several Chinese and other Asian firms are negotiating or signing up to oil and gas deals.
Following US pressures on companies to stop business with Tehran, many western companies decided to do a balancing act. They tried to maintain their presence in Iran, which is rich in oil and gas, but not getting into big deals that could endanger their interests in the US.
Yet, after oil giants in the West witnessed that their absence in big deals has provided Chinese, Indian and Russian companies with excellent opportunities to signing up to an increasing number of energy projects and earn billions of dollars, many western firms are slowly losing reluctance to invest or expand work in Iran.
Some European countries have also recently voiced interest in investment in Iran's energy sector after a gas deal was signed between Iran and Switzerland regardless of US sanctions.
The National Iranian Gas Export Company and Switzerland's Elektrizitaetsgesellschaft Laufenburg signed a 25-year deal in March for the delivery of 5.5 billion cubic meters of gas per year.
The biggest recent deal, worth €100m ($147m, £80m), was signed by Steiner Prematechnik Gastec, the German engineering company, this month to build equipment for three gas conversion plants in Iran. This is at a time when France's Total, Royal/Dutch Shell and Norway's Statoil have put on hold their shares in multi-billion dollar contracts.