Iran
Middle East
Turkey
Turkish oil companies refuse to oil Iran planes in Istanbul airport in line with Satanic US sanctions: Report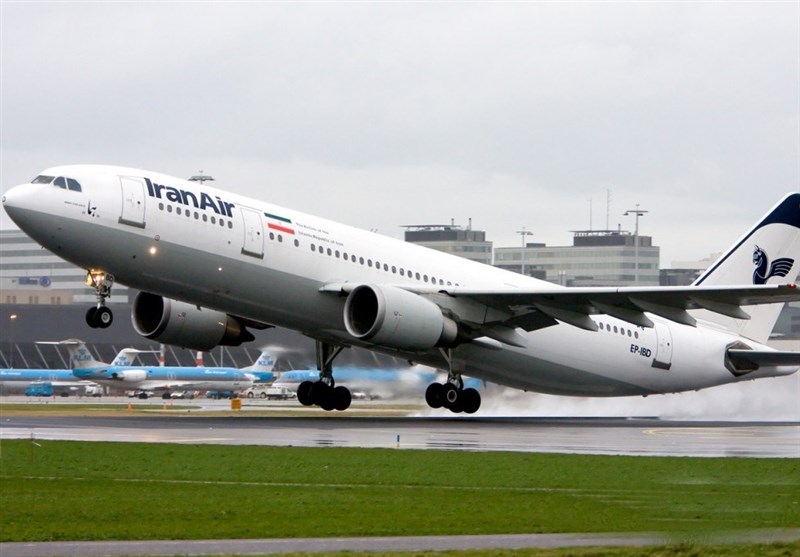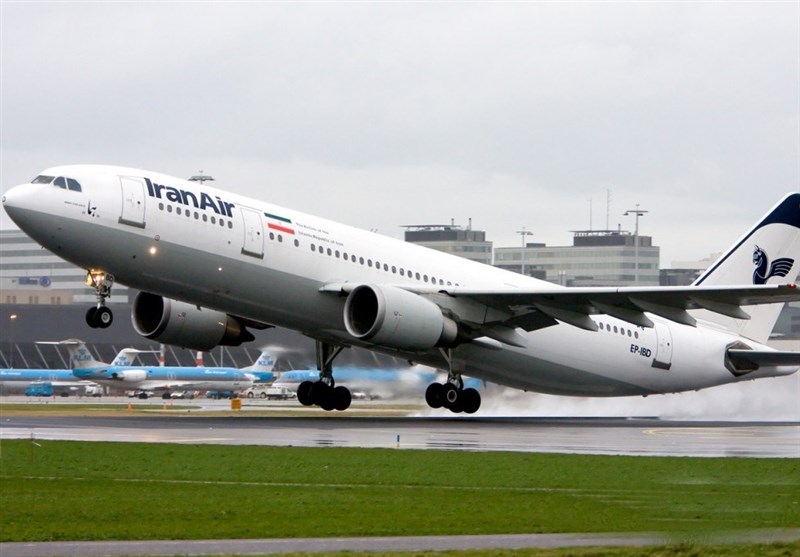 Some Iranian airliners were refused fuel in Turkey's Istanbul airports on Friday and had to cancel at least one flight, while other carriers had to cut the number of passengers on board in order to fly on less fuel, Turkish media reported.
Turkey's Petrol Ofisi, a subsidiary of Vitol Investment Partnership Ltd., refused fuel to Iranian airplanes in Turkey, according to the private Demiroren news agency, Reuters reported.
Iran's Mahan Air, ATA Airlines, Qeshm Airlines and Iran Aseman Airlines all operate flights between Tehran and Istanbul.
The United States said on Friday it would temporarily allow eight jurisdictions to keep importing Iranian oil when US sanctions come back into force on Monday.
Turkey depends heavily on imports to meet its energy needs and neighboring Iran has been one of its main sources of oil because of its proximity, crude quality and favorable price differentials, traders say.
The website of Istanbul's Ataturk airport showed at least one flight to Iran had been canceled, while several others had taken off after being delayed. At least three flights had taken off on time, the website showed.
Turkey's Haberturk daily quoted Petrol Ofisi as saying it had told the carriers that it would not be supplying fuel to Iranian airline companies.
Vitol declined to comment, while Petrol Ofisi could not be reached.
ATA Airlines, an Iranian charter carrier, told the Demiroren news agency that they had to cut the number of passengers on a flight between Istanbul and Tabriz, in northwestern Iran, to 100 from 160 to get extra fuel from Iran.
"It's impossible to carry all passengers unless we can get fuel from both destinations of the flight. Companies would make losses, and it would damage Turkish tourism," said Behzad Atarod, the Istanbul manager of ATA Airlines.