Turkey
Turkish police detain 30 during anti-Daesh raids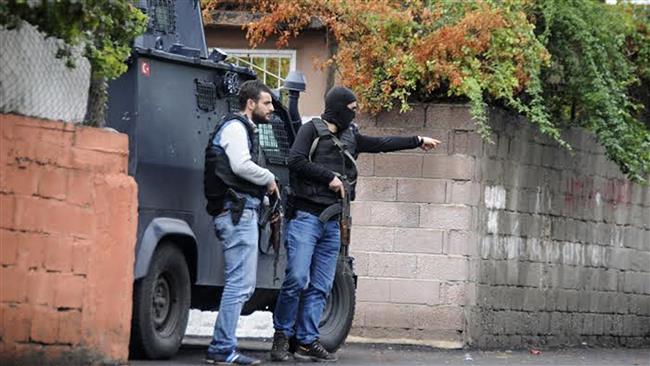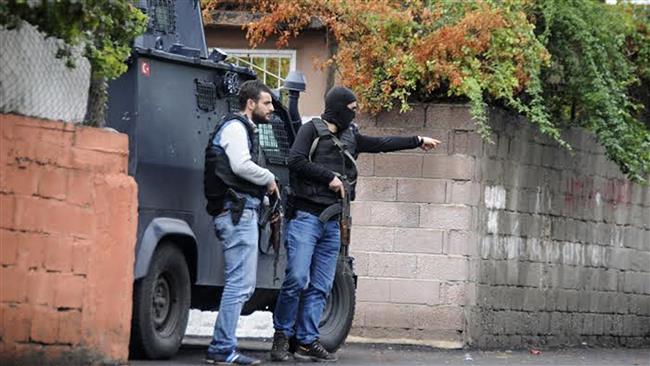 Turkish police forces have reportedly arrested around 30 people during raids against suspected Tafiri Daesh terrorists in a south-central city.
The arrests were made in the city of Konya, the capital of a province of the same name, on Tuesday, the country's Doğan News Agency reported.
On Monday, police carried out a similar raid against a dozen houses in the Kayapinar district of the mainly-Kurdish province of Diyarbakir in the country's southeast, prompting clashes with the suspected Daesh terrorists. The firefight reportedly killed two Turkish police forces and seven members of the group. Three militants were also captured alive in the stand-off.
Ankara, which has for some time been engaged in missions to locate suspected Daesh cells on Turkish soil, extended the operations after a double bombing killed more than 100 people in Ankara on October 10.