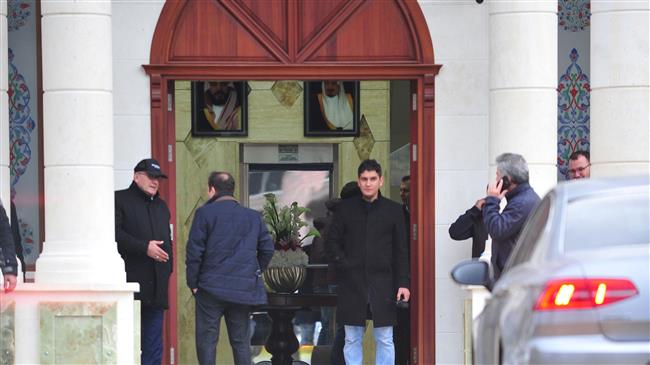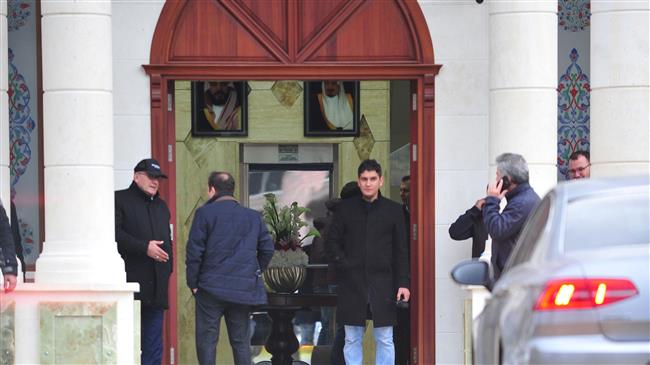 Turkish police have searched the villa of a Saudi citizen in a northwestern province for the remains of murdered Saudi dissident journalist Jamal Khashoggi who was killed after entering the kingdom's consulate in Istanbul in early October.
State news agency Anadolu said that the officers began searching a two-story building in Termal district in Yalova with the help of sniffer dogs and drones on Monday.
The law enforcement agencies later widened the search and investigation to the adjacent villa, it added.
Crime scene investigators were inspecting a well in the first villa's garden in Samanli village, while images showed fire trucks at the scene.
In a statement, the Istanbul prosecutor said the first villa is owned by a Saudi man who had spoken to one of the murder suspects on October 1. The prosecutor added that this information was the reason given to search the building.
"It is believed that what was discussed was how to destroy or hide journalist Jamal Khashoggi's body after his dismemberment during this conversation," the statement read.
There have been previous inspections of the Saudi consulate and the consul-general's residence in Istanbul as well as a forest in the city. The latest searches came more than two weeks after pro-government Sabah daily reported that samples taken from the consulate drains showed traces of acid.