Middle East
Turkey
Turkish Politicians Dispute over Erdogan's 'Gold Toilet' in his high cost Palace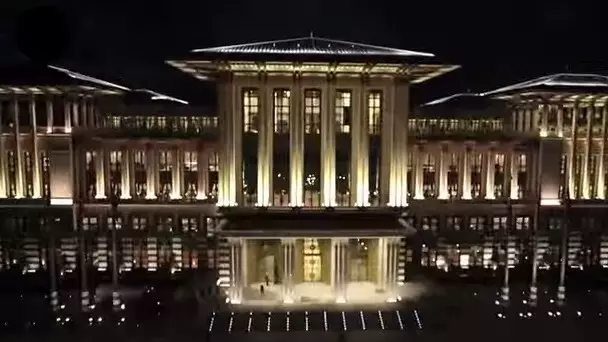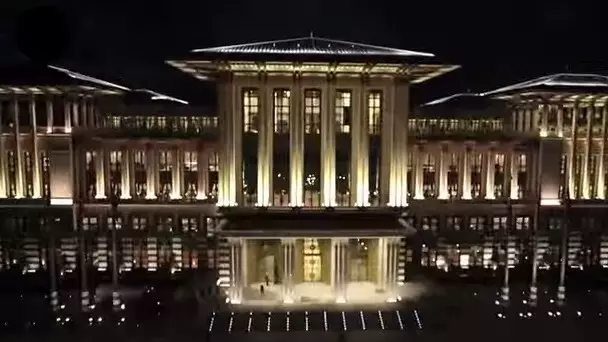 On Tuesday, just days before an important vote, Recep Tayyip Erdogan's attorney told reporters that the Turkish president would be seeking 100,000 Turkish lira ($37,000) in compensation from opposition leader Kemal Kilicdaroglu.
Kilicdaroglu, head of the secularist Republican People's Party (CHP), is running against Ahmet Davutoglu of Erdogan's Justice and Development Party in Sunday's election. His alleged digressions? Implying that the Turkish president had toilets with gold-plated seats in his 1,150-room palace.
"Gentlemen in Ankara, palaces have been built for you, planes bought, Mercedes cars purchased … golden seats have been bought, that's how you use the toilet," Kilicdaroglu said at a campaign rally on Saturday.
It's a bizarre allegation, perhaps, and — at first at least — it prompted an appropriately bizarre response from Erdogan. On Sunday, Erdogan invited Kilicdaroglu to his home to inspect his toilets. If even a single gold-plated seat was found, Erdogan said in an interview with state-run TRT television, he would resign as president. If none was found, he said, Kilicdaroglu must resign.
It's quite a bold move, and one that seems to suggest that, no, Erdogan doesn't own a gold-plated toilet. In fact, it seems that Kilicdaroglu doesn't really think Erdogan has one. In an interview on Monday, the opposition leader said his reference to gold-plated toilet seats was simply intended to illustrate the extravagances of officials and wasn't meant to be taken literally.
Perhaps that is a fair point: In recent years, stories of gold-plated toilets have become shorthand for mindless self-indulgence — even when they are not true.