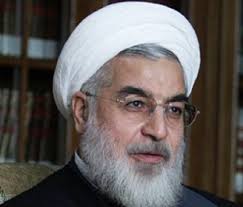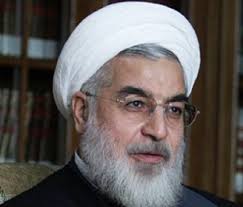 Iran's President Hassan Rouhani was invited by his Turkish counterpart Abdullah Gul to pay an official visit to Ankara.
During a meeting between Iranian Foreign Minister Mohammad Javad Zarif and the Turkish president in Ankara on Friday, Gul expressed pleasure in the further expansion of the bilateral ties with Tehran, and invited President Rouhani to pay an official visit to his country.
The Iranian foreign minister arrived in Turkey after he wrapped up an official visit to South Africa.
Both Iran and Turkey have broadened their relations in various fields of economy, security, trade, education, energy and culture in the recent years.
The two sides have exchanged several politico-economic delegations during the last few months.
Turkey imports more than 90 percent of its oil and gas.
Iran and Turkey are determined to boost their trade exchanges to $35bln in the near future.