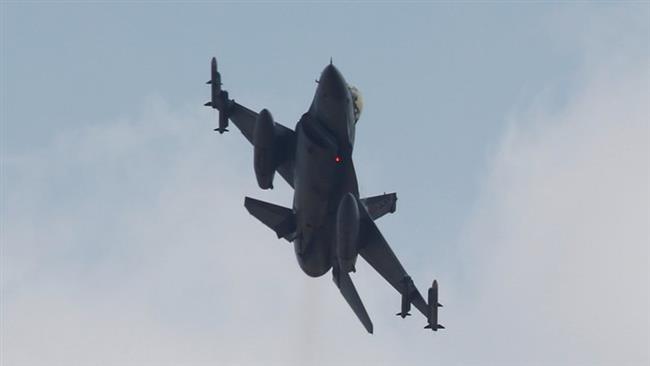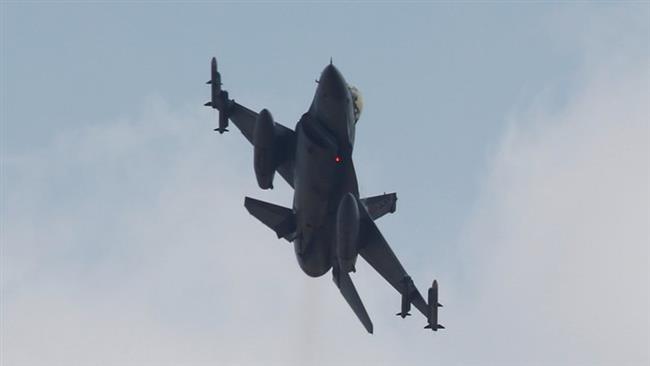 Turkish fighter jets have bombarded an area in northern Iraq, killing at least 19 people.
The warplanes took off from an air base in Diyarbakir and targeted the northern Iraqi region of Gara on Saturday, military sources said.
They said the bombing came in response to threats that the Kurdistan Workers Party (PKK) militants were preparing an attack on military units at the border.
Turkey frequently launches air attacks in the mountainous regions of northern Iraq without coordination with the Baghdad government.