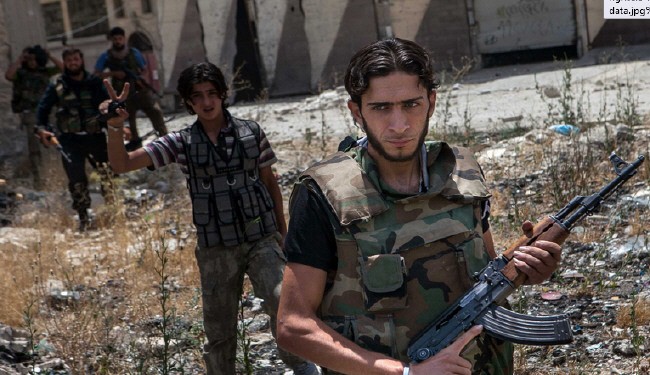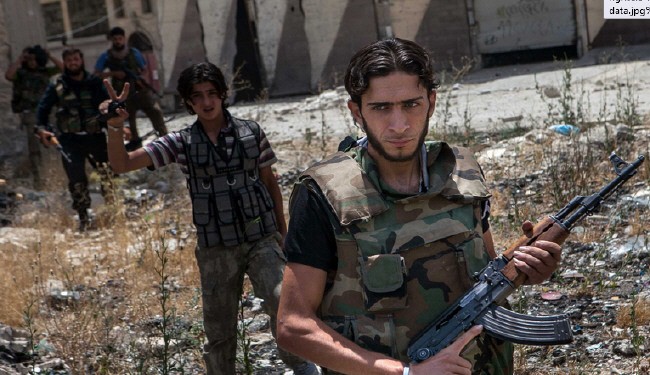 Turkey is witnessing a rising number of people heading to the south of the country to join extremist groups in their fight against Syria which the government in Ankara has been supporting for more than two years.
Several hundred Turks are estimated to be among thousands of foreigners swelling the ranks of extremist militants.
Abu Huseyin says he has sent dozens of people from Turkey to join armed groups in northern Syria and vows to continue helping them fulfill what he says is their duty to God.
"Nobody tells these people to go and fight. Most of them meet up in groups of three or five people and make their own decisions to go," Abu Huseyn said who is a tradesman identified by several locals as a man who helps recruit fighters for Syria.
Turkey has been an outspoken supporter of war to topple Syria's President Bashar al-Assad and has assisted them by keeping its border open.
But Turkish opposition politicians have become increasingly alarmed as hardline extremist groups such as al Qaeda-linked al-Nusra Front and the Islamic State of Iraq and the Levant (ISIS) have risen to prominence among the militants and taken control of a territory in northern Syria near the frontier.
The presence of foreign fighters from around the world, including Turks, adds to the risk that the conflict will spill beyond Syria, they say, accusing the government of doing too little to fight the threat.
The danger of violence hitting neighboring countries was illustrated last week when suicide bombers targeted Iran's embassy in Lebanon, killing 25 people. An anti-Syria militant group claimed responsibility.
In Turkey, a bomb attack in May killed 53 people in the border town of Reyhanli.
Still, Turks are being recruited to join foreign fighters from around North Africa and the Middle East and Europe to fight against Syria, often with extremist groups that openly support al Qaeda.
Pictures on Turkish militants' websites commemorate Turks who have died fighting in Syria, while videos on You Tube show armed men speaking in Turkish, apparently from inside Syria, calling on their compatriots to join the war.
Among those who have been inspired to fight by such images were 20-year-old twins who disappeared from their home in Adiyaman, 150 km from the Syrian border, several months ago when they were due to register at university. Their father, Mehmet, blames extremists in the town for recruiting them.
"They took my children by force. They brainwashed them. Even if I die I will try and bring them here and watch over them so no harm comes to them," said the retired civil servant, who crossed into Syria in a desperate search for his sons two months ago, tracking them down to a building in Aleppo.
"They refused to show my sons to me and kept them upstairs. When I argued with them they pointed their guns and were going to shoot me so I had to leave," he said, vowing to return.
The war in Syria started in March 2011, when pro-reform protests turned into a massive insurgency following the intervention of Western and regional states.
The unrest, which took in terrorist groups from across Europe, the Middle East and North Africa, has transpired as one of the bloodiest conflicts in recent history.