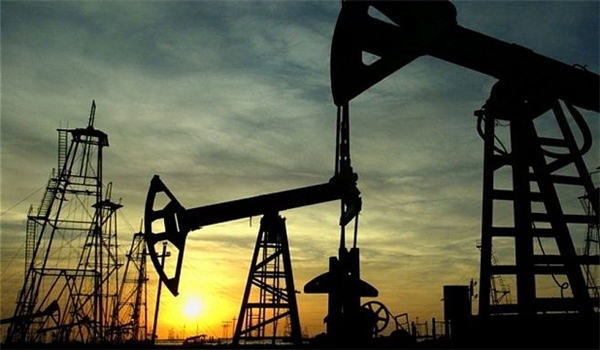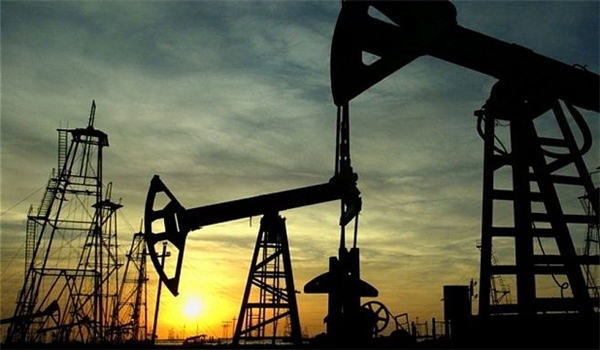 Crude oil prices jumped almost six percent on Thursday after Saudi Arabia and its allies started military aggression against Yemen.
Brent crude surged $3 to trade at $59.71 a barrel. US oil rose $2 at $52.24 a barrel, presstv reported.
While Yemen is not a major oil producer, its location near oil trade lanes gives it a potential chokehold and stokes concerns about the security of shipments.
The Gulf of Aden has emerged as the flashpoint area in the conflict where oil tankers from Saudi Arabia, the United Arab Emirates, Kuwait and Iraq have to cross in order to get to Europe.
According to the US Energy Information Administration, nearly 4 million barrels a day of crude oil is shipped through the waters between Yemen and Djibouti known as Bab el-Mandeb.
The military adventurism initiated by Saudi Arabia has raised fears of a conflagration, sending jitters across global markets.
On Thursday, most Persian Gulf stocks took a nosedive. Dubai's index recorded its biggest loss in more than three months, tumbling 4.3 percent.
Saudi Arabia's Tadawul All Share Index dropped as much as 4.2 percent before trading 1.8 percent lower. On Wednesday, it lost 5.0 percent as preparations for the military strike became evident.
The Bloomberg GCC 200 Index, a gauge of the Persian Gulf Cooperation Council's top 200 equities, slid to the lowest level since January.
"The latest tension in the Middle East adds another geopolitical risk to the market," Warut Siwasariyanon, the Bangkok-based head of research at Asia Wealth Securities Co., told Bloomberg.
"It's extra noise that may prompt investors to reduce their risk positions."