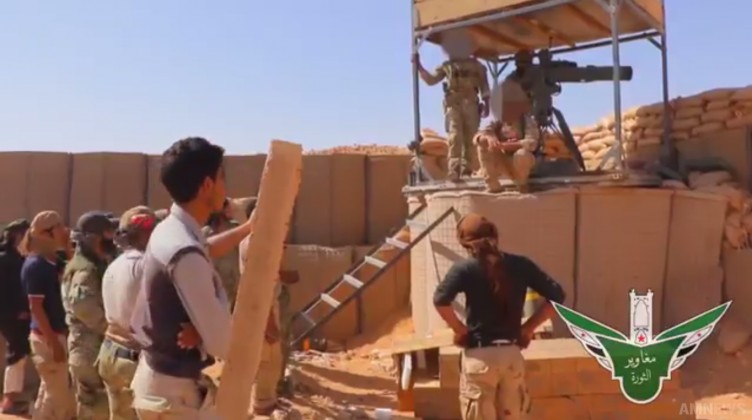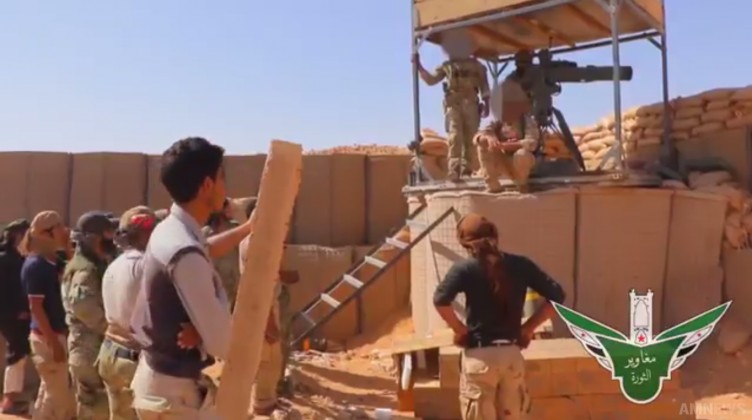 Two powerful blasts ripped through the northwestern Aleppo city of Afrin, today, pro-opposition activists reported from this region near the Turkish border.
According to the reports, at least six civilians were killed and more than twenty others were badly wounded, when two car bombs were detonated inside Afrin city.
The twin blasts reportedly took place just outside of the Free Syrian Army's headquarters in Afrin.
No group has claimed responsibility for the attack.