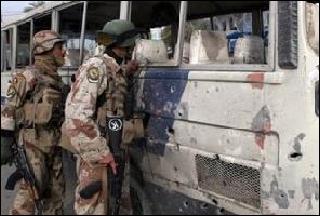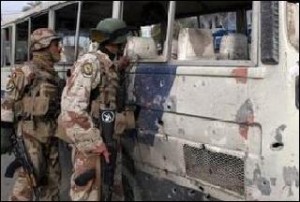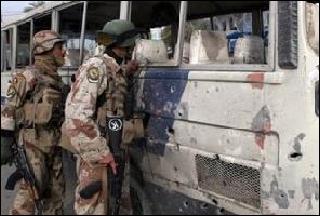 Two bomb explosions hit buses in northern Iraq, leaving at least one person dead and 100 others injured amid a new wave of violence ripping through the country.
A car bomb went off near buses carrying university students close to the city of Mosul, 390 km (240 miles) north of Baghdad, followed by a roadside bomb, Reuters reported on Sunday.
The dead man was a Christian shop owner near the blast scene, Iraqi police said.
The buses were transporting the students from the mainly Christian town of Hamdaniya, 40 km (25 miles) east of Mosul.
Militancy and bomb attacks have recently intensified in Iraq, leaving hundreds of people dead.