Africa
World News
Twin bomb blasts kill 20, injure many others in Somalia's Kismayo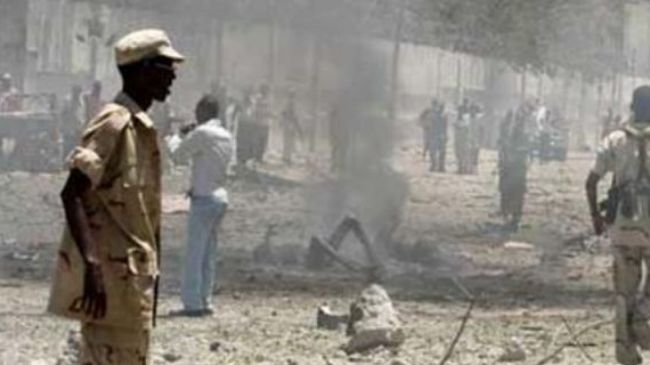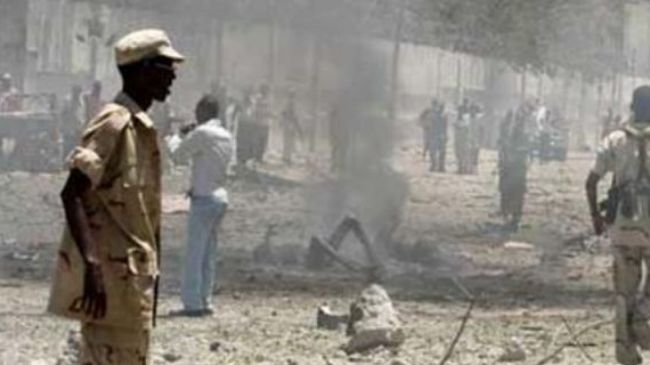 At least 20 people have been killed and several others injured in double bomb attacks, which rocked port city of Kismayo in southern Somalia, Press TV reports.
The first bomb went off on Sunday morning near an administrative building where at least 15 people including women lost their lives and dozens of others were injured.
Hours later, the second blast took place on the city's Argada Street and killed at least five civilians and injured many others.
Although no group has yet claimed responsibility for the attack, authorities usually hold al-Shabab militant group accountable for such attacks.
Kismayo is a strategically important city on Somalia's Indian Ocean coast, located some 500 kilometers (310 miles) south of the capital Mogadishu.
In December 2006, al-Shabab began fighting to topple various configurations of the country's former Transitional Federal Government (TFG).
In the process, al-Shabab fought the Ethiopian forces that had invaded Somalia on a so-called mission to prop up the TFG besides turning their weapons on the African Union Mission in Somalia and TFG troops.
Somalia did not have an effective central government since 1991, when warlords overthrew former dictator Mohamed Siad Barre. On August 20, the Federal Government of Somalia took over from the TFG.