Pakistan
Twin bomb explosions claim three lives in Pakistani city of Peshawar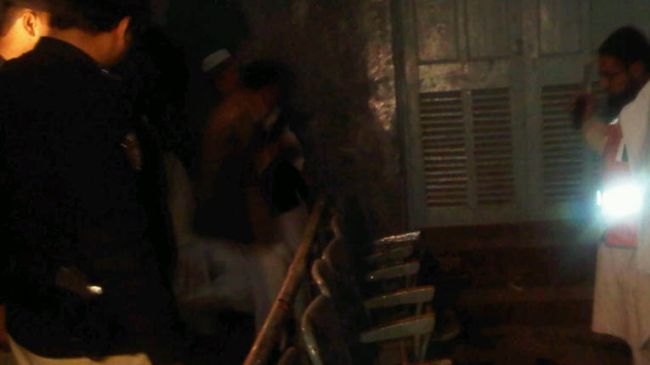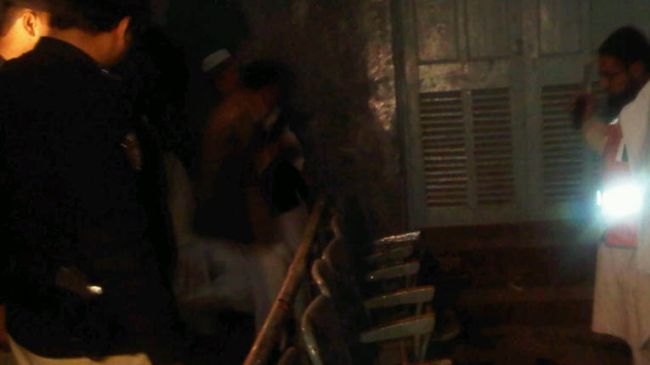 Two back-to-back explosions have claimed the lives of at least three people and wounded nearly three dozen others in Pakistan's northwestern city of Peshawar, security sources say.
Local security officials said the blasts took place on Sunday evening at Picture House cinema in Kabuli Bazaar area of Peshawar– the capital of Pakistan's militancy-hit Khyber Pakhtunkhwa (KP) Province bordering Afghanistan.
"Two powerful explosions killed three people at Picture House cinema. 31 people injured in the incident with three in critical condition," media outlets quoted a senior police official as saying.
The injured were rushed to a nearby hospital to receive necessary treatment.
No group has yet claimed responsibility for the recent explosions although similar incidents are usually blamed on Taliban militants.
Peshawar and several other northwestern towns have experienced a fresh spate of violence and militancy over the past few months. Militant attacks and bomb explosions have killed hundreds of people across the volatile region over the past few months.
The attacks come at a time when the country is grappling with a growing wave of violence and militancy.
Pro-Taliban militants have increased their attacks across Pakistan since Prime Minister Nawaz Sharif came to power in May 2013.
Militants have carried out numerous attacks against security forces as well as civilians, and managed to spread their influence in various regions of the country, despite sporadic offensives by the Pakistani Army.
Thousands of Pakistanis have lost their lives in bombings and other militant attacks since 2001 when Pakistan entered an alliance with the US on the so-called war on terror.