Syria
Twin Explosion Rocks Sayyeda Zaynab Area, Dozens Martyred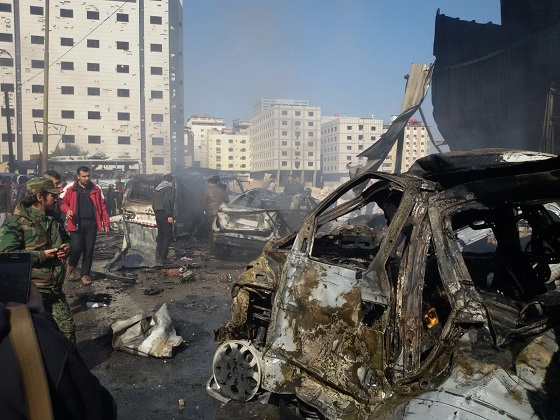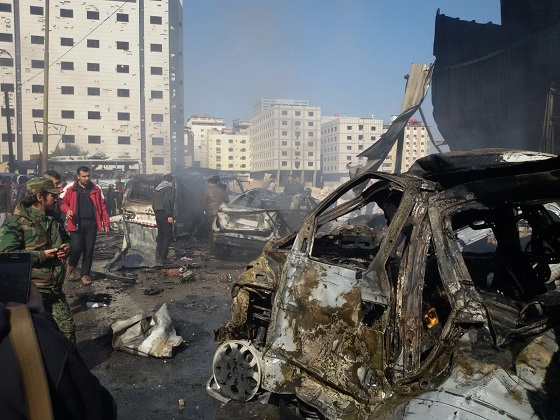 Twin terrorist explosions rocked al-Sayyeda Zaynab area in Damascus countryside on Sunday, leaving at least 45 people martyred and dozens injured, the interior ministry said.
The attack took place after an explosive-laden vehicle went off on Kouh Al-Soudan street in an area near the holy shrine of Sayyeda Zaynab, the granddaughter of the Prophet Muhammad (Peace Be Upon Him). Later, a bomber set off his explosive belt in the same neighborhood.
According to later reports, the so-called ISIL Takfiri terrorist group assumed responsibility for the twin blasts.
Initial death tolls put the casualities to 12, but later it rose to reach 45.