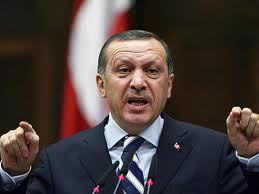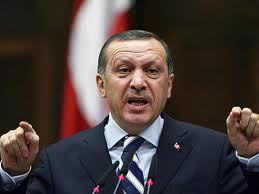 Prime Minister Recep Tayyip Erdoğan described the microblogging website Twitter as "trouble" in a television interview today, daily Radikal reported.
"There is a trouble called Twitter. Unmitigated lies are there [on Twitter]," Erdoğan said. "The thing that is called social media is a troublemaker in societies today."
He criticized false tweets being posted on Twitter, saying that people were being misinformed(!) by lies when they did not catch subsequent corrections.
The Erdogan government was blamed to slow down or completely terminate facebook and twitter networks during the yesterday riots in İstanbul and Ankara.