Iran
Two blasts hit Iran embassy in Libya; minor damage reported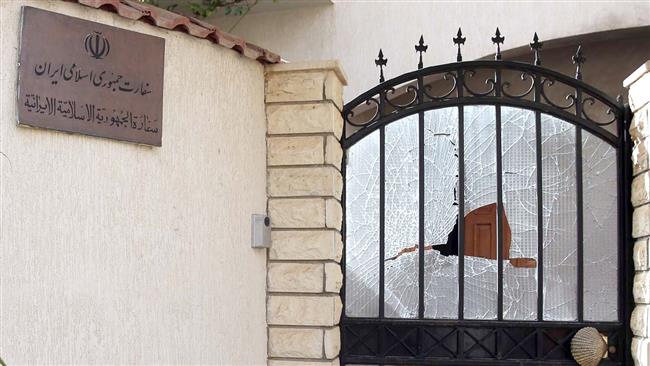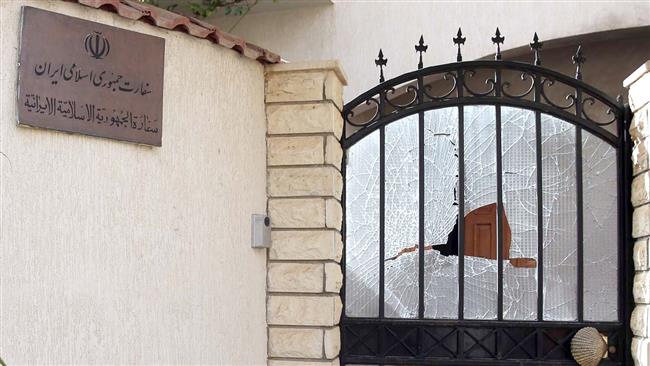 Two bombs have gone off outside the residence of the Iranian ambassador in the Libyan capital, Tripoli, causing minimum damage to the empty building.
One bomb exploded outside the security gate and a second was lobbed into the grounds of the residence, a spokesman for security services in Tripoli, Issam al-Naass, told AFP. According to reports there have been no casualties as a result of the blasts.
Iran has not posted a permanent diplomat in Libya due to ongoing unrest in the North African country.
ISIL Takfiri terrorist group has reportedly claimed responsibility for two bomb blasts against the residence of the Iranian ambassador in Tripoli. That is according to a statement in Twitter by ISIL loyalists.
Libya plunged into chaos following a 2011 uprising against the dictatorship of Muammar Gaddafi. The ouster of Gaddafi gave rise to a patchwork of heavily-armed militias and deep political divisions.
The oil-rich country has been witnessing numerous attacks against foreign embassies since the unrest began in the country.
On September 11, 2013, a powerful car bomb exploded near Libya's Foreign Ministry building (pictured below) in the heart of the eastern coastal city of Benghazi. The bomb blew out a side wall of the building, leaving desks, filing cabinets and computers strewn among the concrete rubble. It also damaged the Benghazi branch of the Libyan Central Bank along a major thoroughfare in the city.
On April 23, 2013, a car bomb hit France's embassy in Libya (below), wounding two French guards and a Libyan teenager and causing extensive damage.
The Libyan Foreign Ministry branded the bombing a "terrorist act", and French President Francois Hollande said Tripoli must act quickly to find the perpetrators and bring them to justice.
On January 17, 2015, assailants lobbed explosives at Algeria's embassy in the Libyan capital, wounding three people, a security official said, in an attack claimed by the ISIL Takfiri terrorist group.
The Libyan branch of ISIL said in a message posted on Twitter that its terrorists had attacked the empty mission.
The clashes among the rival militants, who had participated in the anti-Gaddafi uprising, are mainly over the control of oil facilities in eastern Libya.