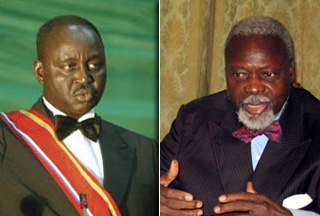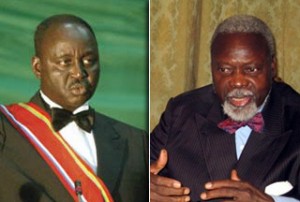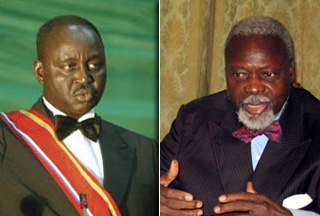 Following a pre-election row in the Central African Republic, former head of state Ange Patasse remains the sole challenger to President Francois Bozize.
The Independent Election Commission said Saturday that only Bozize and Patasse had officially registered by the deadline of midnight Friday, AFP reported.
The Forces of Change Collective, a coalition of opposition parties and former rebels, has boycotted the May 16 presidential vote, criticizing "conditions that do not guarantee credibility, reliability and transparence."
The opposition maintains that postponing the election from the scheduled April 25 to May 16 has failed to prepare the country, with its decades-long history of insurgency, for the vote.
Bozize has been in power since ousting president Patasse in 2003 and won the last presidential election in 2005.
The arch-rivals made peace under an unspecified "agreement" in November 2009, when Patasse returned from a seven-year exile in Togo.
Patasse later hailed the deal as beneficial to the Central African people.
Since independence from France in 1960, the country has been rocked by several coups and endured a tyrannical rule, which have slowed down development in a country rich in agricultural, water and mineral resources.