Korea
Two detained US tourists face trial in N. Korea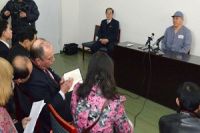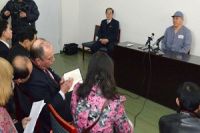 North Korea will be putting two American tourists on trial for crimes against the state, according to the Russia Today citing the Korean Central News Agency (KCNA).
"Their hostile acts were confirmed by evidence and their own testimonies," KCNA reported. The two US citizens, Jeffrey Fowle and Matthew Miller, were detained in the spring.
Miller's detention was announced on April 25, two weeks after he arrived in North Korea. Fowle was detained in mid-May.
North Korea sentenced another US citizen, Kenneth Bae – who is a Christian missionary – to 15 years in a labor camp after arresting him in November 2012.