Iran
Two French MPs to visit Iran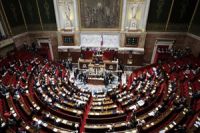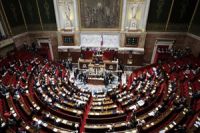 A two-member parliamentary delegation from France is set to pay an official visit to Tehran to discuss grounds for the enhancement of cooperation between Paris and Tehran.
The French delegates are scheduled to meet Chairman of Iran's Majlis National Security and Foreign Policy Committee Alaeddin Boroujerdi on Wednesday.
They will also hold separate meetings with Chairman of the Majlis Legal and Judicial Committee Allahyar Malekshahi and Head of Iran-France Parliamentary Friendship Group Hassan Kamran.